What Conditions Can Be Treated with Laser Resurfacing Treatment?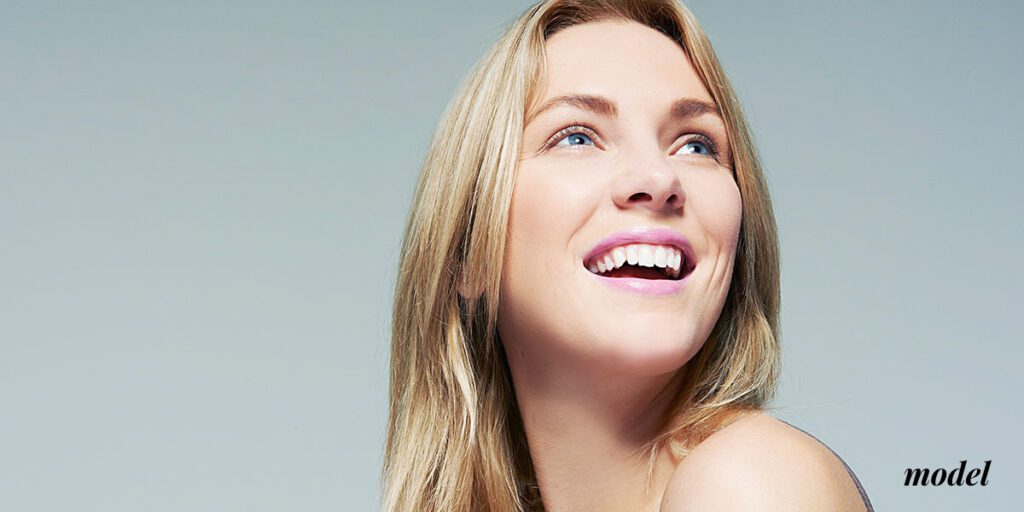 Every year, more and more Omaha men and women come to Dr. Ayoub of Westfield Plastic Surgery for laser resurfacing treatment. Wanting to look their best, these patients see Dr. Ayoub for a variety of reasons, including wanting to reduce fine lines and wrinkles without having Botox or dermal fillers, healing acne scars, treating skin that was unresponsive to a facelift and evening out skin pigmentation. If you would like to correct one of these conditions, continue reading to see how Dr. Ayoub can help you.
Reducing Fine Lines and Wrinkles
Everyone ages – it's just a fact of life. And as we age, we start noticing the telltale signs of our age in the form of fine lines and wrinkles. Some Omaha patients come to Dr. Ayoub because they feel their aging process makes them look older than they feel inside, and others come because they feel as though their aging process is advanced, making them look years older than they actually are. Whatever your reason, laser resurfacing can help remove old layers of skin and stimulate the production of collagen. This is your body's natural rejuvenation process, which can gently reduce the appearance of fine lines and wrinkles, making you look and feel better.
Healing Acne Scars
Whether you suffered from acne as a teen, or had a case of adult acne, it can be an embarrassing experience – especially if your case of acne has left scars on your face. Many Omaha residents come to Westfield Plastic Surgery for help erasing these scars via laser resurfacing. These specialized treatments can smooth out your former blatant signs of acne.

We Are Here To Help!
If you want more information or have any questions, here is how you can get some answers.
Treating Skin that Was Unresponsive to a Facelift
When you are treated at Westfield Plastic Surgery, Dr. Ayoub will do his best to give you a realistic expectation of what your results will be. Sometimes, for facelift patients, this means that a combination of surgery and laser resurfacing is needed to give you your desired look. If you have loose skin that Dr. Ayoub doesn't think can be tightened up with a facelift alone, he may recommend laser treatment to help tighten up these problem areas.
Evening Out Skin Pigmentation
Not everyone is born with an even complexion. Other Omaha residents are, but obtain age or sunspots over time that they can't conceal with makeup. These spots can make anyone feel self-conscious, it's no wonder that so many people with uneven skin pigmentation turn to laser resurfacing at Westfield Plastic Surgery Center to even out their skin tones.
What Else Do I Need to Know About Laser Resurfacing?
If you're considering choosing Westfield Plastic Surgery to correct a facial condition with laser treatment, we recommend you come in for a consultation first. During this appointment, Dr. Ayoub will examine your problem area, let you know if you are a good candidate for this treatment option, and explain the outpatient procedure and recovery process to you, which includes using special creams and lotions for the first few days after your treatment, and wearing SPF 50 every day after you have healed to maintain your results.
If you're ready to put your best face forward, call Dr. Ayoub to learn how laser resurfacing can help you. You can schedule a consultation appointment today in his Omaha offices at (402) 829-6384.
---