What Is the Difference Between a Tummy Tuck and Liposuction?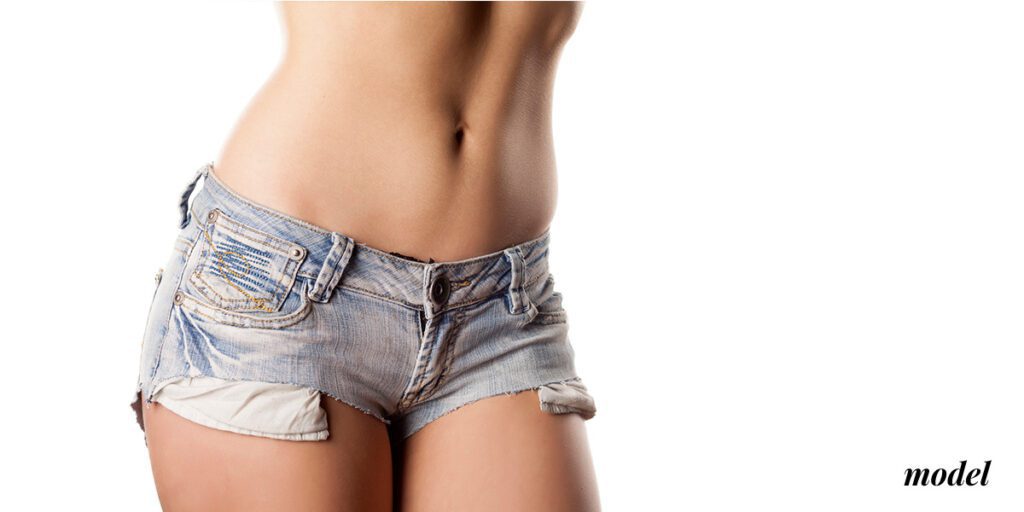 Do you have excess fat around your abdomen, even after sticking to a healthy diet and exercising regularly? If you are like many others, trying to get rid of stubborn belly fat is a lifelong battle, one that often leads to the consideration of a tummy tuck or liposuction for effective, long-lasting results.
At Westfield Plastic Surgery Center, Dr. Ayoub offers these two procedures to help patients like you remove fat and achieve a more contoured figure. Uncover the difference between a tummy tuck and liposuction to find out which procedure is right for you based on your individual needs and circumstances. 
What is a Tummy Tuck?  
A tummy tuck, also referred to as an abdominoplasty, is a comprehensive surgical procedure that involves removing excess skin and fat from your abdomen, tightening your abdominal muscles, and repositioning your belly button to create a slimmer, more contoured stomach.*
Additionally, during a tummy tuck, Dr. Ayoub can repair abdominal separation, or diastasis recti, which is a common issue experienced by women after childbirth. He can also remove a cesarean scar.
Benefits of a Tummy Tuck
Strengthens your core for better posture, improved flexibility, and decreased back pain. 

Addresses diastasis recti for a flatter, less prominent belly. 

Reduces urinary incontinence. 

Corrects or reduces the risk of a ventral hernia. 

Improves mobility by removing excess skin. 
What is Liposuction? 
Liposuction is a popular body sculpting procedure that uses a cannula and vacuum-like device to strategically target and break up fat cells from specific parts of your body. These fat cells are then suctioned out for permanent removal.
Compared to other body sculpting procedures, liposuction is a tried and true solution for getting rid of stubborn pockets of fat that do not respond to diet and exercise.
Benefits of Liposuction
Permanently removes fat cells for long-lasting results. 

Improves your health and mobility by reducing excess fat. 

Requires a small incision that can be easily hidden. 

Shorter recovery, reduced risk, and lower associated costs compared to a tummy tuck. 
Which is Right For You: a Tummy Tuck or Liposuction? 
If you are trying to determine which procedure is right for you, here are some things you should consider. 
A tummy tuck may be right for you if you:
Have significant excess skin and fat around your abdomen

Have diastasis recti (separated abdominal muscles)

Would like to remove C-section scar

Have time to dedicate to your recovery period (two to three weeks)
Liposuction may be right for you if you: 
Have small pockets of stubborn fat that do not respond to diet and exercise

Have limited recovery time (five to seven days)

Desire minimal scarring 

Have a lower procedure budget 
Schedule a Consultation with Dr. Ayoub
With Dr. Ayoub by your side, you don't have to make this decision on your own. Meet with him for a consultation where he can better understand your needs, desires, and expectations. Then, he can help you determine which is right for you. Contact us to schedule your appointment today. 
NOTE: Individual results may vary.
---