PicoLazer & PiXel8 Omaha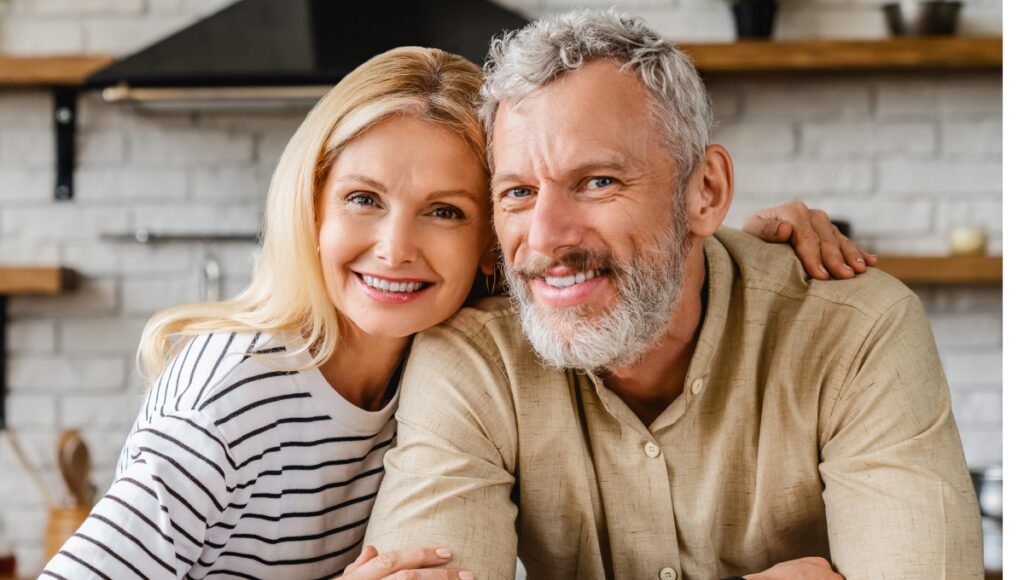 PicoLazer
The new tattoo removal and skin revitalization device from Rohrer Aesthetics is now available at Westfield Plastic Surgery Center! PicoLazer energy is "non-thermal" and uses ultra-short pulse durations for comfortable and convenient treatment, without causing thermal damage to the skin.
What Does it Treat?
PicoLazer treats:
Fine Lines and Wrinkles
Acne Scars
Hyperpigmentation
Melasma
Sunspots
Age Spots
Freckles and Moles
Tattoo Removal
How Does PicoLazer Work?
Traditional lasers use thermal (heat) energy to treat areas of darker pigmentation on your skin, which can damage the delicate tissue of the epidermis. A picosecond is one-trillionth of a second, which is how fast the energy from the PicoLazer system penetrates the pigment in your skin. With its versatility, multiple wavelengths, and pulse control, the PicoLazer system safely delivers laser energy below the surface of your skin to break up pigmentation.
PicoLazer treatments are an effective alternative and more convenient than traditional lasers, chemical peels and dermabrasion since you can return to your daily activities without downtime. Just let the state-of-the-art picosecond laser technology break up the dark pigment, and then your body does the rest, naturally eliminating the treated skin cells. You may notice a difference after a single treatment, but 3 treatments are required for optimal long-lasting results.
---
---
PiXel8-RF
The PiXel8-RF Radio Frequency Micro-needling system and Arctic Chill Cold Air system is the ultimate combination to deliver radiofrequency energy directly into the skin in order to promote collagen growth. This innovative technology allows for
Non-surgical Face and Neck Lifting
Wrinkle Reduction
Skin Tightening
Skin Rejuvenation
Pore Reduction
Reduced Appearance of:

Scars/Acne Scars
Cellulite
Stretch Marks
Spider Veins
How Does It Work?
The micro-needle cartridge is placed with precision over the desired treatment area where the gold plated PiXel8-RF tips then penetrate the area. The micro-needling system delivers radiofrequency energy directly into epidermal, dermal, and sub-dermal layers of tissue in order to heat and stimulate collagen. Meanwhile, the Arctic Chill cools the treatment area by delivering cold air at -13 degrees, ensuring a virtually painless experience.
---
You're in Good Hands with Us
Are you ready to feel like the best version of yourself? Westfield Plastic Surgery Center offers the most effective procedures to enhance your look. Through our patient rewards program, our clients receive discounts on treatments scheduled within one year of their initial treatment. To start your skin rejuvenation journey with Dr. Ayoub's new PicoLazer and PiXel8-RF systems, schedule a consultation at our Omaha office.