Blepharoplasty for Men Omaha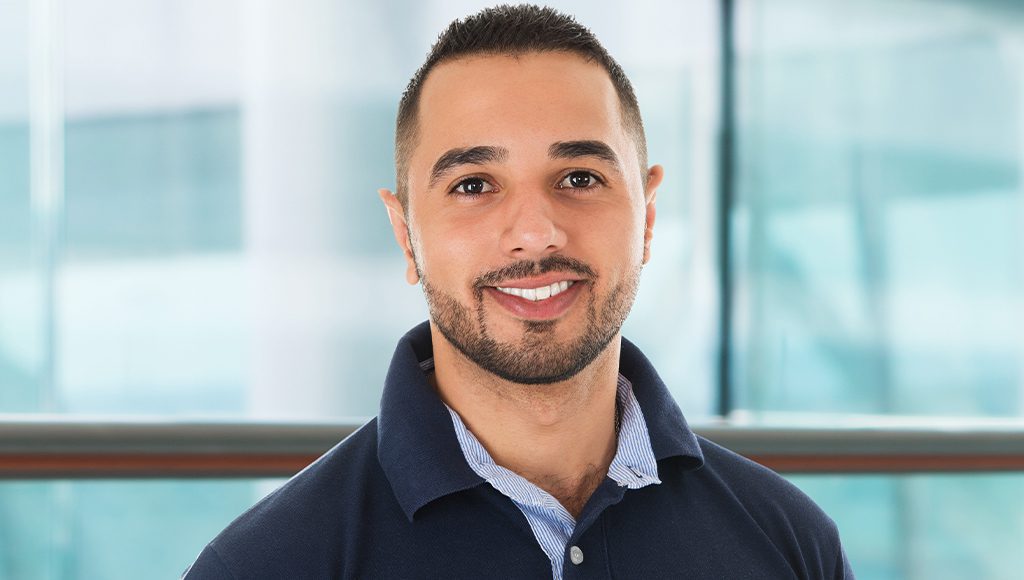 As we age, skin begins to sag and lose its elasticity. In the case of our eyes, this can cause us to appear angry, tired, and even impair vision. Although we may feel energetic and well rested, our eyes convey something else to our romantic partners and even employers. Omaha patients concerned the functional or cosmetic appearance of their eyes are excellent candidates for a blepharoplasty or eye lift.
A blepharoplasty can transform your appearance by reducing excess skin, fat, and tightening tissue to reduce:
Dark circles
Bags under the eyes
Sagging skin
Tear troughs
The appearance of both the upper and lower eyelids can be improved, with a combined procedure available for Omaha patients who need to repair both their upper and lower lids.
Am I a Good Candidate for an Eyelift
Most patients are excellent candidates for an eyelift as long as they are healthy and have realistic expectations for their surgery. During a consultation, Dr. Ayoub will review your medical history and perform a thorough examination to ensure that you are a good candidate for the operation. By using TouchMD, an advanced visual tool to explain the procedure, Dr. Ayoub will know exactly what you want. After your consultation, you will be able to access information from your consultation to get a better understanding of the procedure.
Dr. Ayoub's Approach to Blepharoplasty
Eyelid surgery has traditionally focused on reducing tissue, fat, and skin to improve appearance. While this is an effective treatment, it may not address other issues that you have such as volume loss, diminished skin texture, and tear troughs. To address these issues, Dr. Ayoub will:
Evaluate your concerns and problems to attain the results that you want.
Recommend a cheek lift for patients who have tear troughs.
Discuss laser procedures that can improve skin quality.
While a blepharoplasty will leave you with a refreshed appearance, Dr. Ayoub's approach emphasis a natural appearance overlooked by other plastic surgeons.
During the Procedure
A blepharoplasty is an outpatient surgical procedure that is performed under general anesthesia. During your operation, Dr. Ayoub will:
Start with an incision in the fold of your eyelids or inside the lid to minimize scarring.
Excise skin, fat, and tissue to achieve contour.
Carefully close the incision with sutures.
You will be able to return home to recover on the same day as your surgery, however you should arrange for a friend or relative to pick you up and stay with you for the first 24 hours after surgery.*
Recovering from Your Blepharoplasty
Eyelid surgery will take about one or two weeks to heal, although the scars will take longer to settle.* During the first week of healing, the following symptoms are normal:
Swelling
Discomfort
Bruising
Strenuous activities and exercise should be avoided while you are healing. You can take prescribed or over-the-counter pain relievers and apply cold compresses to manage symptoms. You will need to come in for follow-up exams with Dr. Ayoub while you heal.
---
You're in Good Hands with Us
Are you ready to feel like the best version of yourself? Westfield Plastic Surgery Center offers the most effective procedures to enhance your look. Through our patient rewards program, our clients receive discounts on treatments scheduled within one year of their initial treatment. To find out more, schedule a complimentary blepharoplasty consultation at our Omaha office.