Otoplasty Omaha
Ear piercings and gauges have become commonplace for both men and women. But when these accidentally rip or Omaha patients remove their ear gauges for work, an ear surgery (otoplasty) will likely be needed to fix the ear lobe. Ear surgery involves different procedures to repair or correct ears that are:
Torn
Prominent
Size
Position
It is done to correct prominent ears.  Often prominent ears lack the normal ear anatomy from the time of birth and can be corrected with an otoplasty to restore normal ear anatomy.
How Is Ear Surgery Performed?
Otoplasty is a simple procedure that can often be performed with local anesthesia. Minor procedures can be performed in our Omaha office or as an outpatient at a surgical center. An otoplasty may involve:
Pinning ears that protrude
Removing cartilage and tissue to reshape ears
Suturing earlobes torn or stretched by earrings or ear gauges
Dr. Ayoub recommends that patients take a day to rest after surgery, however the symptoms are relatively mild and most patients return to work within a few days.*
What Happens During an Otoplasty?
The procedure is either outpatient or, in select cases, can be performed in our Omaha office. During the procedure, Dr. Ayoub will:
Make a small incision, usually hidden in the back of each ear. These scars will heal with minimal scarring.
Reduced cartilage, tissue, or suture injuries to repair damage.
Close the incisions with sutures that will be removed during a follow-up exam.
An otoplasty is a minor surgical procedure that has immediate results and a fast recovery time.*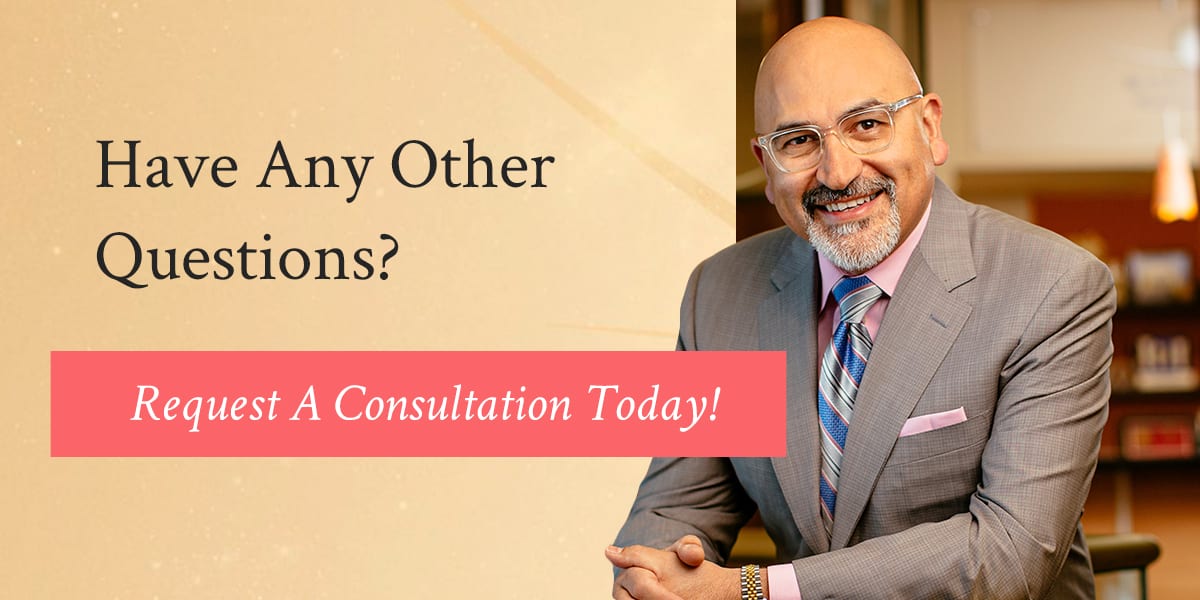 Recovering From an Otoplasty
Most Omaha patients take between one to two weeks to hear from their otoplasty.* During this time you may experience one or more of the following symptoms:
Itchiness
Swelling
Mild discomfort
To aid your recovery, Dr. Ayoub will prescribe pain medication and give you post-operative instructions for care.
Activities to Avoid While Healing
While your ears are healing, you will need to keep them protected with bandages. Any strenuous physical activity or sports should definitely be avoided for the first few weeks after surgery. Lifting heavy objects should also be avoided in the first month after surgery to prevent swelling.* Dr. Ayoub does encourage patients to remain active with gentle movement such as:
Walking
Household chores that do not involve lifting
Working remotely if possible
By keeping your mind and body active with these suggestions, time will pass quickly and your recovery and results proceed without any issues.*
---
You're in Good Hands with Us
Are you ready to feel like the best version of yourself? Westfield Plastic Surgery Center offers the most effective procedures to enhance your look. Through our patient rewards program, our clients receive discounts on treatments scheduled within one year of their initial treatment. To find out more, schedule an otoplasty consultation at our Omaha office for corrective ear surgery.