Neck Lift Omaha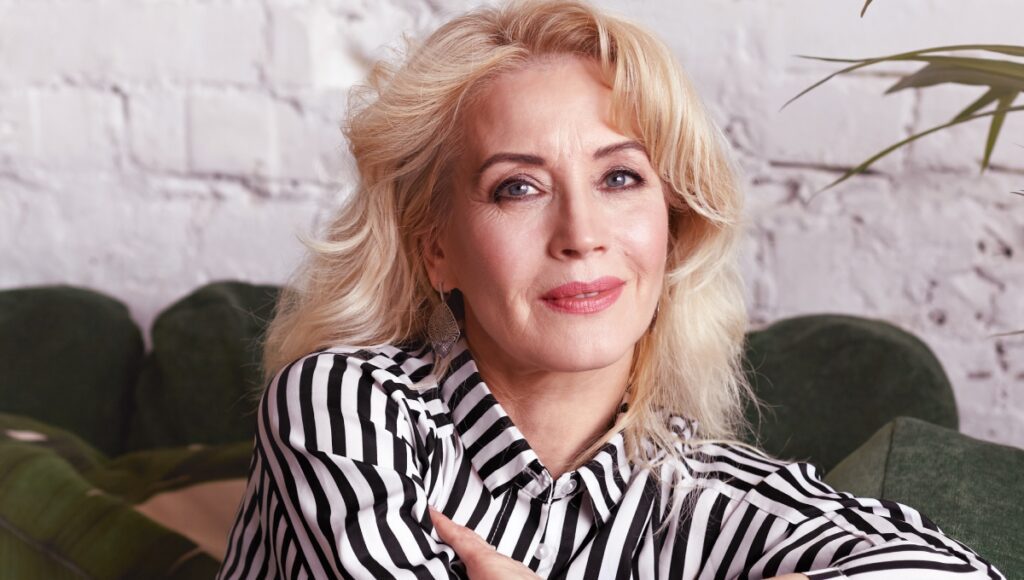 Your neck is made mostly of muscles to support the weight of your head. One type of superficial muscle, the platysma, is located on either side of the neck and become more prominent as we age. What most people know as a turkey neck is a combination of visible platysma muscles and jowls, or fat deposits in the chin. This obvious sign of aging can be corrected with a neck lift, a surgical procedure that will:
Excise sagging skin.
Reduce fat deposits.
Contour the jaw and neck.
After a neck lift, your chin and neck will be defined without the telltale neck banding that is common in older adults.*
Is a Neck Lift Performed on Its Own?
Although a neck lift can be performed as a single procedure, most patients who need a neck lift will benefit from combining it with a facelift. During your consultation, Dr. Ayoub will listen to your concerns and suggest different procedures to create an individualized treatment plan.
As part of his educational approach, Dr. Ayoub will demonstrate the results of different procedures using TouchMD to:
Show you videos of the procedure.
Provide you with detailed information about the risks and benefits.
Simulate the results of surgery by using a photograph of your face and neck.
When your consultation is over, you will be able to log into TouchMD to view notes from your consultation to help make an informed decision and review additional information.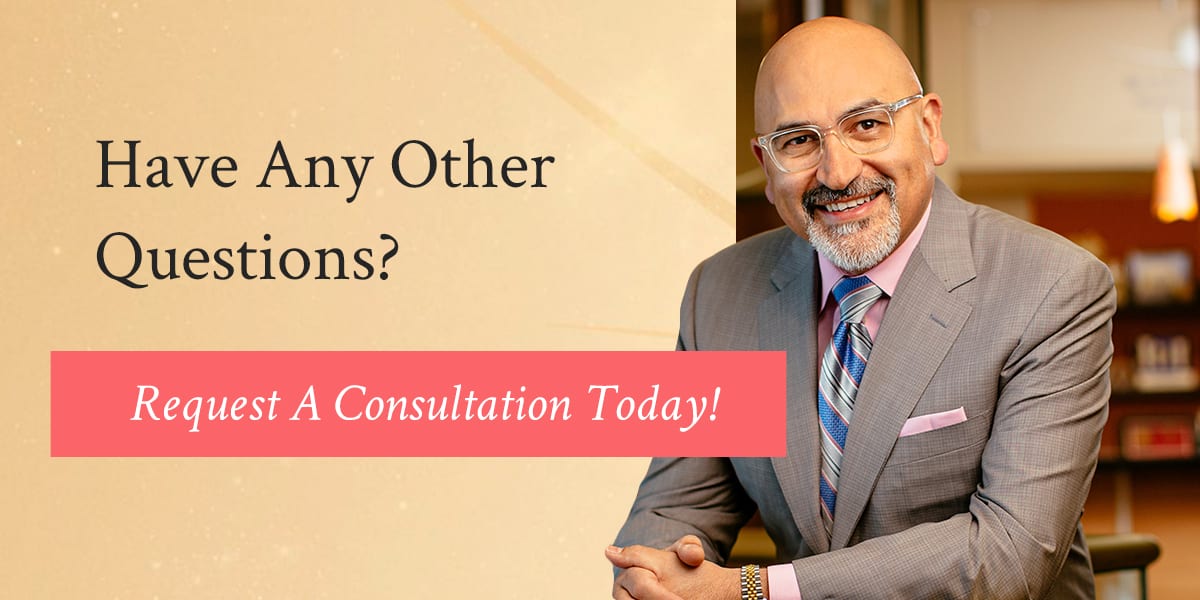 What Will Happen During My Neck Lift?
A neck lift is performed under general anesthesia at an outpatient surgery center. During the procedure Dr. Ayoub will:
Make a small incision under your chin or the hairline and around the ear.
Reduce skin and fat to contour the shape of your chin and neck.
Close the incision with sutures.
Dr. Ayoub will use the same incision for patients who combine a facelift and neck lift into one procedure. Both a neck lift and combined neck lift and facelift are outpatient procedures and Omaha patients will be able to return home with the help of a friend or relative on the same day as their surgery.*
Recovering from a Neck Lift
When you return home, you should take a few weeks to rest after your procedure.* Most patients experience some degree of:
Swelling
Bruising
Discomfort
To control these symptoms, Dr. Ayoub will prescribe pain medication and provide you with a compression garment to reduce swelling. Some patients will require a small drain to prevent fluid or blood from pooling under the skin. This drain will be removed during a follow-up exam with Dr. Ayoub.
How Long Will Recovery Take?
Recovering from a neck lift will take between two to four weeks to fully heal.* During this time, you should limit strenuous activity and keep your head elevated to prevent swelling. Ice should not be applied to your neck because it can restrict blood flow and cause complications.
For a contoured neck and chin free from signs of aging, call our Omaha office at (402) 829-6384 for a free consultation.
---
You're in Good Hands with Us
Are you ready to feel like the best version of yourself? Westfield Plastic Surgery Center offers the most effective procedures to enhance your look. Through our patient rewards program, our clients receive discounts on treatments scheduled within one year of their initial treatment. For a contoured neck and chin free from signs of aging, contact our Omaha office for a free consultation.