Facelift for Men Omaha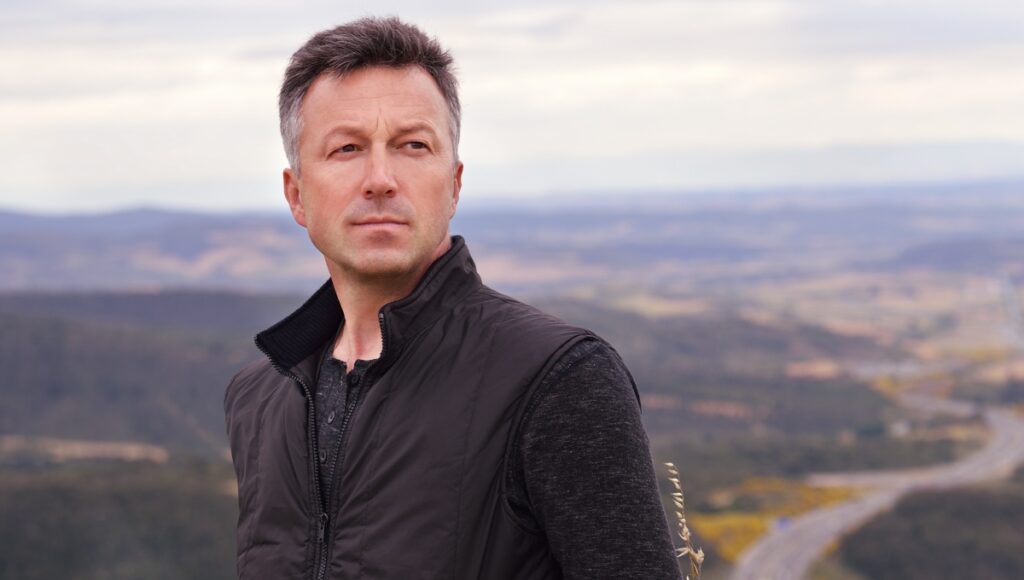 Time can rob you of the chiseled features and strong facial contours that you had as a younger man. A facelift, or rhytidectomy, can restore the face that you had 10 or even 20 years ago by:*
Tightening underlying tissue.
Removing excess sagging skin.
Reducing fat deposits that form jowls.
The results of a facelift reshape your face, defining your chin, cheeks, and neck as well as removing deep lines and wrinkles that no longer respond to injectable fillers.
Dr. Ayoub's Approach to a Facelift
As a believer in patient education, Dr. Ayoub uses TouchMD to communicate the benefits and risks of each procedure with the assistance of visual tools. This allows patients to see the changes that a facelift alone or combined with other procedures such as a brow lift or blepharoplasty can make. By using this as a guideline, Dr. Ayoub will clarify any questions during your consultation and grant you access to TouchMD to read up any other aspects of the procedure.
How is a Facelift Performed?
Facelifts have traditionally been performed by making an incision into the hairline around the temple and back of the head. However, this approach is not effective for all patients and should only be used when patients have more excess skin on their face and neck.
Dr. Ayoub's preference is to reduce the size of the incision with a short scar facelift. This is an ideal procedure for Omaha patients who are younger and want more facial contour as well as the reduction of:
Platysmal bands around the neck
Fat deposits around the chin (jowls)
Deeper lines around the nose and mouth
The short scar facelift is confined to a peri-auricular incision that extends around the ear without moving into the hairline.
What Will Happen During My Procedure?
A facelift is performed at an outpatient surgical center under general anesthesia. During the procedure, Dr. Ayoub will:
Make an incision to access the areas of your face that need rejuvenation.
Excise sagging skin.
Tighten underlying tissue.
Reduce fat for contouring.
Suture the incision closed.
After your procedure, you will need to be taken home by a friend or relative who remains with you for the first 24 hours after surgery.
Recovering From a Facelift
The typical healing time for a facelift is around two or three weeks.* At this point you will have few to no symptoms related to your surgery and be able to resume most of your normal activities. However, in the first week or two after your facelift it is normal to experience:
Bruising
Tightness
Swelling
Dr. Ayoub will prescribe pain medication to help manage your pain and recommends applying compresses to relieve swelling. Remember that you will need to keep your bandages on for the first week or two after surgery, so you should plan to take off work and remain close to home until you've healed.*
How Long Will a Facelift Last?
A facelift will set the clock back ten or fifteen years, but it can't stop the aging process altogether. To retain the effects of your facelift you can make an effort to protect yourself from factors that accelerate aging. These include:
Smoking
Sun exposure
Alcohol overconsumption
To further improve the quality of your skin, you can switch to a high-quality skincare product to maintain your skin's health. Dr. Ayoub recommends Obagi's line for men for optimal results. You can get more information about these products by consulting Dr. Ayoub.
---
You're in Good Hands with Us
Are you ready to feel like the best version of yourself? Westfield Plastic Surgery Center offers the most effective procedures to enhance your look. Through our patient rewards program, our clients receive discounts on treatments scheduled within one year of their initial treatment. To find out more, schedule a free facelift consultation at our Omaha office.