Breast Reconstruction Omaha
Inquiring Patients Please Note: Breast Reconstruction is considered a medically necessary procedure in most cases and is therefore billed to insurance. For more information, please contact our office (402) 704-4534
---
Breast cancer is a devastating disease that robs many women of their sense of wholeness as well as their health. Breast reconstruction is a surgical procedure to rebuild the breast mound using either tissue from your body (autologous) or breast implants after a mastectomy. A mastectomy is the surgical removal of one or both breasts after a breast cancer diagnosis or as prophylaxis to prevent breast cancer.
Types of Breast Reconstruction
Depending on the recommendation of your breast cancer surgeon and treatment plan, the timing of your breast reconstruction, type of tissue used, and number of procedures will vary according to what is safe and possible. Dr. Ayoub will consult your breast cancer surgeon prior to surgery in order to develop a treatment plan that gives you the desired aesthetic result.
Immediate vs. Delayed Reconstruction
Breast reconstruction can be performed immediately after your breast cancer surgery or delayed until you have recovered from treatment. Immediate breast reconstruction is done at the same time as your mastectomy, while delayed reconstruction is postponed until after your mastectomy and chemotherapy or radiation treatment is completed.
Autologous vs. Implant Based Breast Reconstruction
Omaha patients often wonder how their breasts will be reconstructed following their mastectomy. The two choices both produce natural results*, but are very different procedures:
Autologous reconstruction transfers tissue from a donor site on your body to your breast mound. Common procedures include the TRAM flap, which utilizes abdominal muscle with skin and fat, and the latissimus muscle flap that transfers an ellipse of skin and fat to the breast. Sometimes an implant may be combined with the latissimus muscle flap to restore more volume to the breast.
Implant-based reconstruction is the procedure more commonly done in the United States. This procedure involves the placement of saline or silicone implants to restore the volume of the breast or breasts. Usually, a tissue expander is placed and inflated with saline on a weekly basis at Dr. Ayoub's office until the desired volume and size is reached. The implant is usually placed three months after the initial surgery. However, Omaha patients who undergo a nipple-sparing mastectomy will be able to undergo single stage implants which place the implants during the same procedure as the mastectomy.
Dr. Ayoub uses an angiography during your surgery to map circulation through the skin. This allows him to preserve more of the skin envelope or even the entire breast for select patients.
Oncoplastic Reduction
General surgery and plastic surgery are combined into a single procedure for Omaha with larger breasts. Essentially, this procedure gives the same results as a breast reduction, with the breast cancer surgeon removing all breast tissue with traces of cancer and Dr. Ayoub reshaping the remaining breast tissue.
Advancements in Breast Reconstruction
The field of breast reconstruction has seen several developments in the past decade. The following changes have led to increased patient comfort and better results*:
Allogar: Donated human skin is now used in conjunction with implants. This speeds healing and stabilizes the implant.*
Gummy Bear Implants: Also known as anatomical or tear drop implants, gummy bear implants form a more natural breast because it is already formed into the same shape as your natural breast tissue.*
Fat injections: Although breast reconstruction will reshape your breasts and restore volume, Dr. Ayoub uses fat injections to improve the results of implant-based reconstruction and sometimes autologous reconstruction.*
SPY machine: This machine maps circulation and acts as a roadmap during your breast reconstruction. In some cases, Dr. Ayoub can even preserve the entire breast.
Every breast reconstruction procedure involves a multidisciplinary approach, with Dr. Ayoub working closely with your breast cancer surgeon to establish a treatment plan that removes your cancer while restoring the appearance of your breast.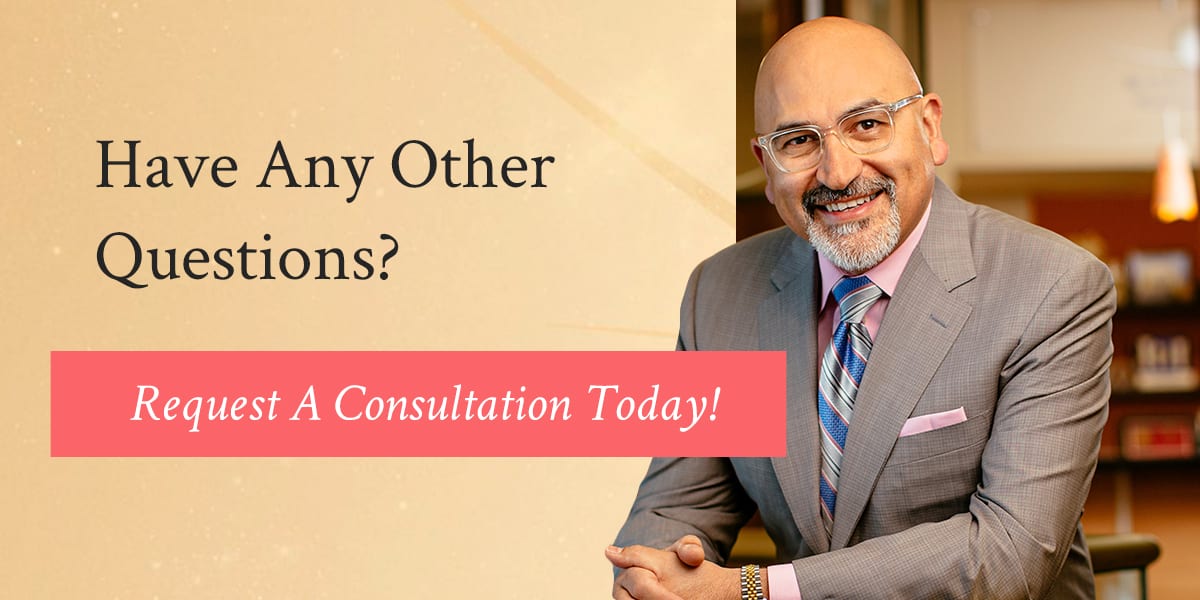 Dr. Ayoub's Approach to Breast Reconstruction
In addition to his work as a plastic surgeon, Dr. Ayoub is an advocate of building awareness about breast reconstruction and breast cancer. His is affiliated with several organizations including the:
Susan G. Komen foundation
Race for the Cure
Tumor Board at Lakeside Hospital's Breast Center
Jenny Edmundson Breast Clinic
Dr. Ayoub is committed to providing a range of reconstructive options for Omaha patients and has met with the governor to encourage the passage of a proclamation for Breast Reconstruction Awareness (BRA) day.
---
You're in Good Hands with Us
Are you ready to feel like the best version of yourself? Westfield Plastic Surgery Center offers the most effective procedures to enhance your look. Through our patient rewards program, our clients receive discounts on treatments scheduled within one year of their initial treatment. To find out more, schedule a breast reconstruction consultation at our Omaha office.