Body Lift Omaha
Often considered a life-changing surgery, a body lift is an ideal procedure for Omaha patients who have lost a significant amount of weight, often after bariatric surgery. A lower body lift will address all problem areas by reducing excess skin and fat from the trunk circumferentially through a combination of liposuction and surgical excision that contours the:
After this procedure, patients can expect a completely reshaped body that is much closer to their ideal.*
Who is a Good Candidate for a Body Lift?
Although usually associated with patients who have lost a significant amount of weight, Omaha patients who have substantial excess skin can also benefit from this procedure. Dr. Ayoub has operated on patients with very different body types and sizes with excellent results.*
Ultimately, patients should be:
Close to their ideal weight, with a body mass index (BMI) under 35.
In good health.
Prepared to maintain results with diet and exercise.
During your consultation, Dr. Ayoub will perform a thorough examination and review of your medical history to determine if you could benefit from this procedure. Patients who have above a 35 BMI have higher rates of complication and results that are less predictable.
When Should a Body Lift Be Performed?
A lower body lift is ideally performed after the patient has stabilized their weight post-bariatric surgery, which is usually 18 months after surgery.* At that time, the patient's nutrition and anemia are optimized for optimal results. Because this procedure involves surgery in multiple areas of the body, patients should also set aside one or two months to ensure that they recover fully.*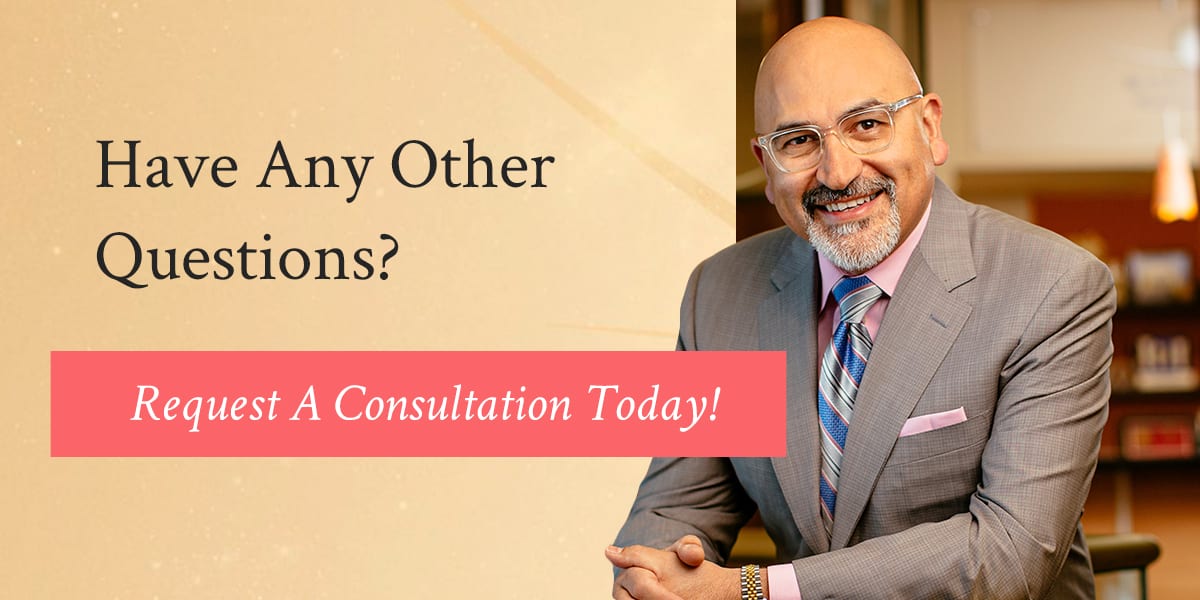 What Will Happen During a Body Lift?
No two body lifts are the same because each body lift is designed for each patient. Dr. Ayoub will discuss your expectations and the results of surgery by using TouchMD to explain every step of the procedure. TouchMD accurately simulates the results of surgery so that you can easily communicate your preferences to Dr. Ayoub. After your consultation, you will be able to review information in the form of articles, videos, and photos of your projected results by logging into TouchMD from the comfort of your home. Once you have decided that a body lift is right for you, Dr. Ayoub will perform your procedure under general anesthesia. During the procedure, Dr. Ayoub will:
Make an incision that extends around your lower body.
Reduce excess skin and fat from your thighs, stomach, buttocks, and groin.
Close the incision with sutures.

How Long Will It Take to Recover?

A body lift involves extensively reshaping your trunk and lower body and will require four to six weeks to recover fully.* While you are recovering, surgical incisions will be covered with dressings to keep them sterile as you heal. During the first few days after surgery, you might have drains to prevent blood and fluid from pooling under the skin.

To ensure you are as comfortable as possible while healing, Dr. Ayoub will prescribe pain medication and compression garments to reduce the following symptoms:

Swelling
Discomfort
Redness

It is essential to avoid strenuous activity and rest as much as possible while healing. During weekly follow-up exams, Dr. Ayoub will inform you when normal activities can be resumed and update you on the progress of your healing.
---
You're in Good Hands with Us
Are you ready to feel like the best version of yourself? Westfield Plastic Surgery Center offers the most effective procedures to enhance your look. Through our patient rewards program, our clients receive discounts on treatments scheduled within one year of their initial treatment. To find out more about body lifts, schedule a consultation at our Omaha office.