Fillers for Men Omaha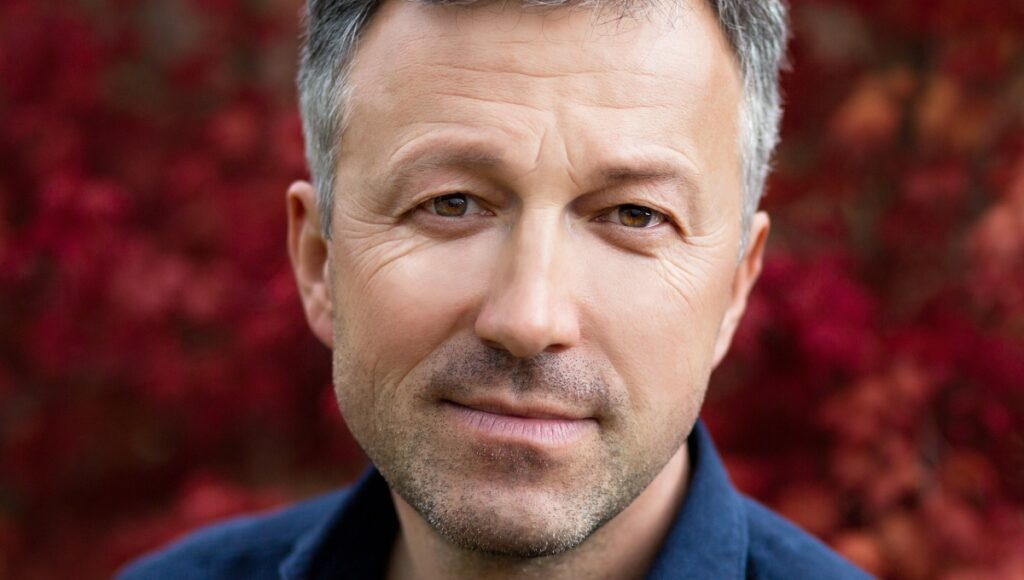 A strong jawline and unwrinkled skin project the vitality you had as a younger man. However, as you age, the natural aging process inevitably strips your appearance and leaves you nearly unrecognizable when you look in a mirror. To recapture the freshness and communicate youthful energy, facial fillers are ideal to contour your face and restore volume to areas that have become hollow such as:
Westfield Plastic Surgery Center offers a comprehensive series of treatments that redefines facial features for a natural and symmetrical appearance.*
What Are the Benefits of Using Fillers?
Studies have shown that employees with a youthful appearance have a competitive edge over their colleagues for receiving promotions and raises, leading to a jump in the number of non-surgical facial rejuvenation procedures. Because the recovery time is short and the results dramatic*, Omaha patients can receive treatment whenever they choose. Results are immediate and take only a few days to reach their peak*, with aesthetic results that:
Reduce deeper lines and wrinkles.
Increase the firmness of skin.
Fill in areas that have lost volume, such as under and around the eyes.
Contour your jawline and cheeks for extra definition.
During your consultation, Dr. Ayoub will answer any questions that you have and provide you with a treatment plan customized to your specific needs.
Are There Different Types of Fillers?
Fillers have gone through a renaissance of development in the last twenty years, improving formulas and methods for delivery to ensure patient comfort and satisfaction. To achieve the result that you want, Dr. Ayoub selects the filler or fillers that are suited to your needs. His Omaha office provides quality fillers to deliver results that are natural-looking and powerful.
Kybella
Dysport
Restylane
Restylane Lyft
Restylane Kysse
Restylane Defyne
Restylane Refyne
What Will Happen During My Treatment?
Fillers are injected using a superfine needle and only require local anesthesia. Dr. Ayoub will perform the procedure at his Omaha office by:
Pinpointing wrinkles, creases, lines, and facial structures that need more contour.
Injecting small amounts of filler to achieve the exact results you want.
End the treatment when you are satisfied with the final result.
Because fillers are a non-surgical procedure, you will have no downtime or healing before you notice results.* However, it may take a few days for treatment to reach its peak.
Recovering from Your Treatment
In the first few days after treatment, you may notice some minor symptoms. Symptoms can include:
Temporary numbness
Swelling
Redness
Bruising
These are easily managed with over-the-counter pain medication, and ice packs frequently applied for the first 24 hours after treatment.
---
You're in Good Hands with Us
Are you ready to feel like the best version of yourself? Westfield Plastic Surgery Center offers the most effective procedures to enhance your look. Through our patient rewards program, our clients receive discounts on treatments scheduled within one year of their initial treatment. Schedule a consultation at our Omaha office to strengthen your facial contours for a striking result.