Specials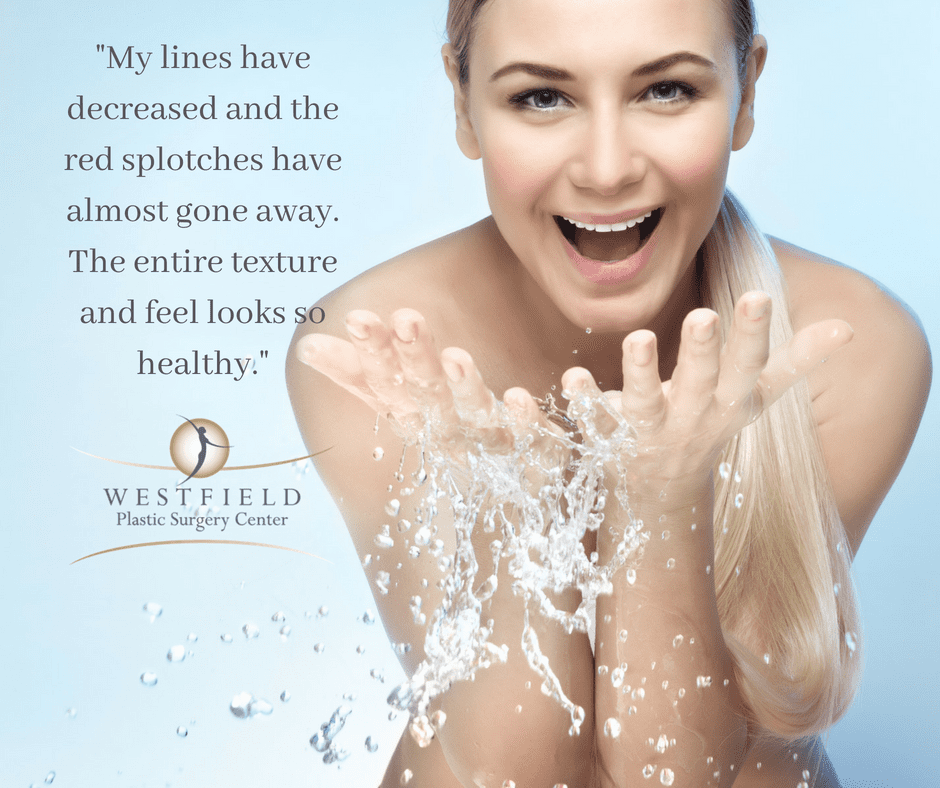 ---
As we age, the natural fat that surrounds the cheekbones deteriorates, resulting in the loss of volume and definition. The collagen and protein that allow our skin to retain its original shape can also break down. The resulting hollow cheeks and sagging skin become more apparent as gravity takes its toll. Restylane Lyft is an injectable hyaluronic acid gel that is FDA-approved to lift cheeks, replenish volume, and contour the face by smoothing away wrinkles and smile lines. Click HERE to find out more about Restylane Lyft.
---
Like most areas on your face, it's natural for your lips to show signs of aging. Restylane Silk is the first FDA approved product designed for lip augmentation and smoothing of fine lines around the mouth. Silk is a hyaluronic acid filler that will typically last about 6 months. Come talk to Dr. Ayoub today to restore a more full and natural look to your lips. Click HERE to learn more about Restylane Silk.
---
Have you been considering doing a chemical peel? Here's a 7 day guide on what to do after getting a chemical peel this summer.
Click HERE for more details!
---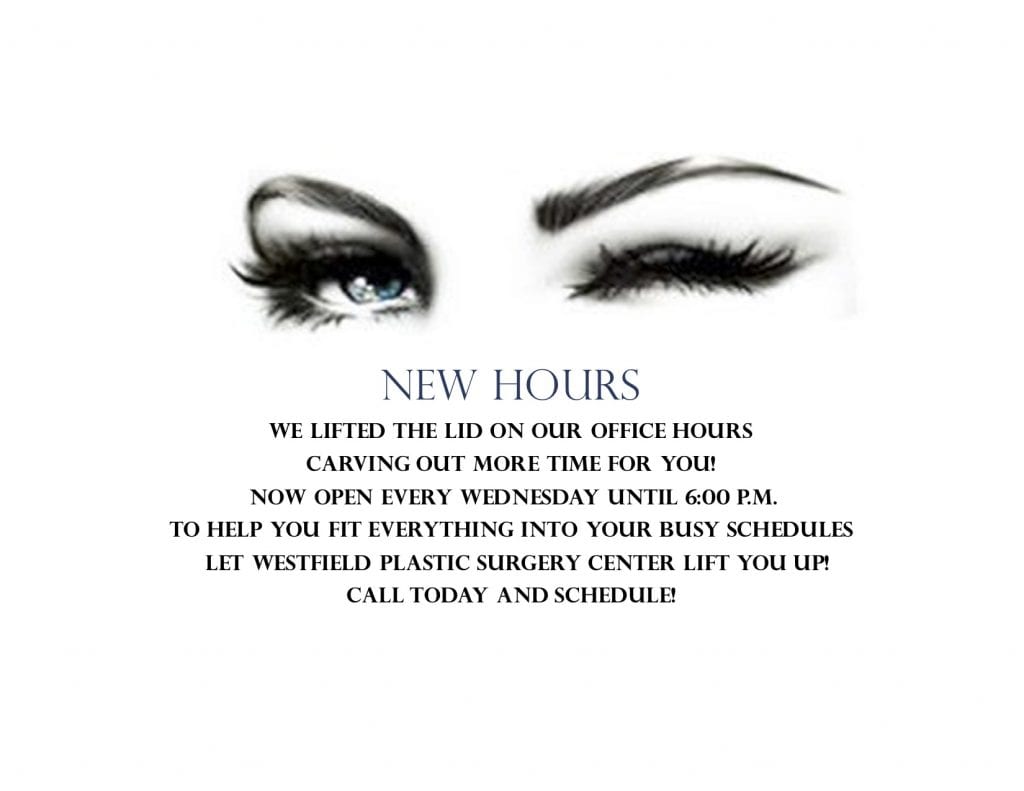 ---