Specials
 Coolsculpting Summer Special 20% Off!
Come in for a consultation and see how coolsculpting can help you target stubborn fat. Common treatment areas include, abdomen, thighs, flanks, arms, and back. Call us if you have any questions.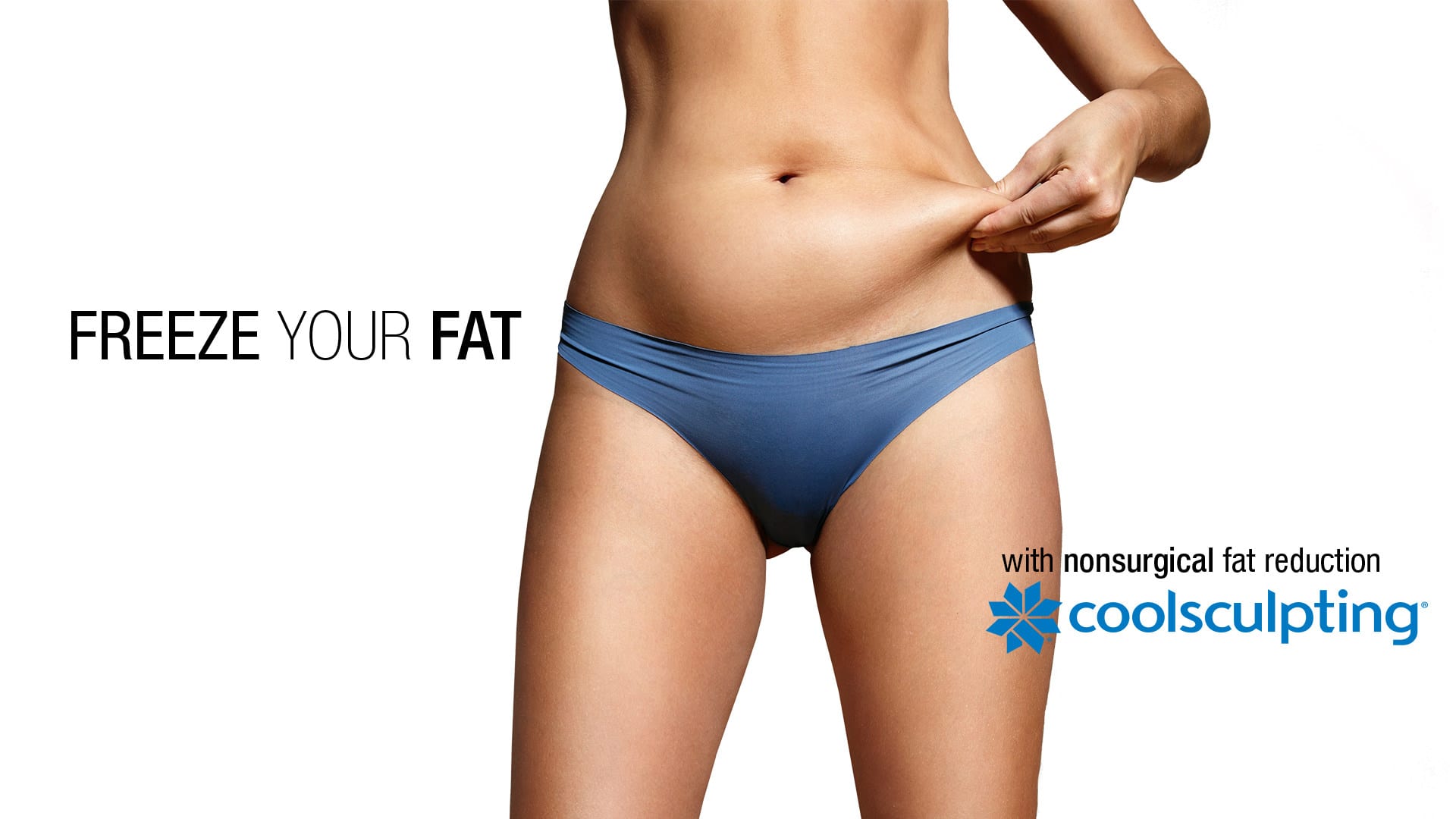 20% Off ZO Skin Health Sunscreens
ZO Skin Health Sunscreens provide UVA/UVB protection, and HEV light (high-energy visible light) protection.  These sunscreens contain hydrators to support skin barrier function by replenishing lipids and hydration that is lost to UV exposure. This is a simple skin care tip that you should always follow because even basic sunscreen provides useful UV ray protection for all skin types.
30% Off All Laser Hair Removal Packages*
Dr. Ayoub has just acquired the new Vectus Laser from Cynosure.  This laser has the largest laser surface area in the industry which dramatically speeds up the process making it easier and more cost effective, giving our patients a more comfortable hair removal treatment in less time.