How Soon After Breast Augmentation Can I Get a Revision?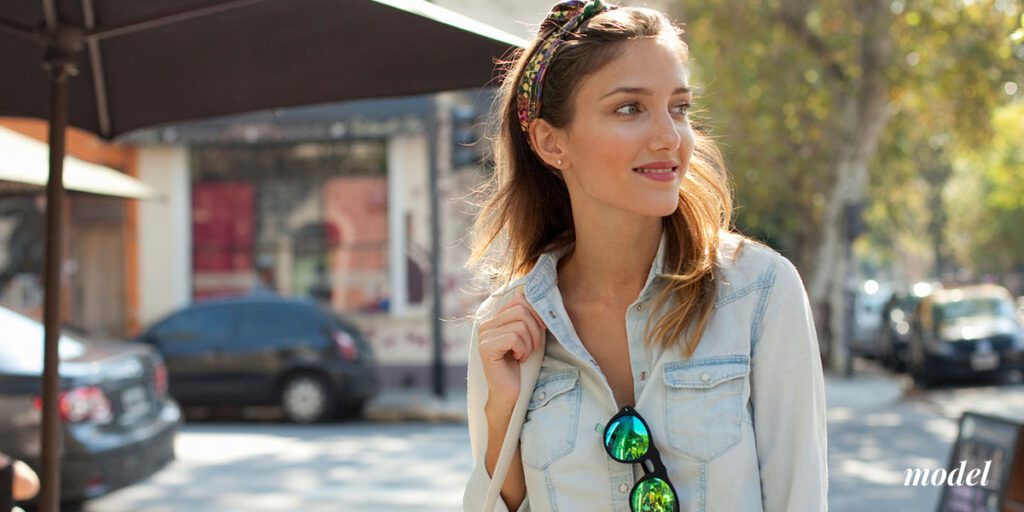 If you have had a previous breast augmentation that did not produce the results you were looking for, you may be interested in breast revision surgery.
A breast revision can correct imperfections or unwanted effects of a prior breast augmentation, and it can also remove implants that have ruptured or caused discomfort. Some revisions can reconstruct the breast tissue if you have undergone breast cancer treatment.
Learn more about breast revision and when you should have one performed.
Breast Augmentation
Breast augmentation is a plastic surgery procedure that uses implants to enhance the size or shape of the breasts. When implants are correctly placed, they can help you achieve larger breasts that appear to be rounder and more shapely.
---
What Is Breast Revision?
Sometimes, a breast augmentation may not give you the results you were hoping for, and you may not like the size or shape of your new breasts. For example, there may be asymmetry between the two breasts or complications that can alter the results of your breast augmentation, such as implant rupture or leakage.
When you are unhappy with the results of your breast augmentation or encounter complications that jeopardize your health, you may need a breast revision.
A breast revision is a surgical procedure that can remove your implants and help you achieve a more flattering figure. They are intended for people who wish to change the appearance of their existing implants, resolve complications, or reconstruct their breasts after cancer treatment.
---
Signs You Need a Breast Revision
To confirm that you need a breast revision, you will need to seek a consultation with a plastic surgeon. Some people choose the same surgeon who performed their initial surgery.
However, if you had a negative outcome, choosing a different, more experienced surgeon specializing in revision procedures would benefit you. This increases your likelihood of achieving the results you desire.
The following are some signs that you may need to seek a revision procedure:
Asymmetry of the breasts
Wrinkling, dimpling, or ripples
Implant rupture or leakage
Change in implant appearance
Capsular contracture or severe scar tissue
Implants that are too large or out of proportion
---
When to Get a Breast Revision
Many revision surgeries are performed on women with previous breast augmentation procedures. While some people notice a change in their implants over time, others see issues with their implants immediately after their surgery. So, how soon after augmentation can you have breast revision surgery?
If you are not happy with the outcome of your breast augmentation, you can have a revision procedure as soon as six months after your surgery. This allows enough time for any swelling and bruising to subside after the augmentation.
The breast tissue can also settle into its new position, and you will be able to see the final outcome of your procedure. From there, you can decide whether you wish to have your procedure revised by having a mastopexy, reduction, or new breast implants placed.
In some cases, a revision can be performed sooner, but this typically only applies to emergency circumstances, such as implant rupture or leakage. If these complications arise, your plastic surgeon can determine how soon you need a revision.
---
Breast Revision Surgery at Omaha, NE
At Westfield Plastic Surgery Center, Dr. Ayoub performs a variety of breast revision, augmentation, and reconstruction procedures to suit your unique needs. Our dedicated team works with patients throughout Omaha and the surrounding area, and we are committed to helping you discover the best version of yourself.
Visit our website or blog to learn more about breast revision surgery today.
---