Thank You For Attending Our Fall Event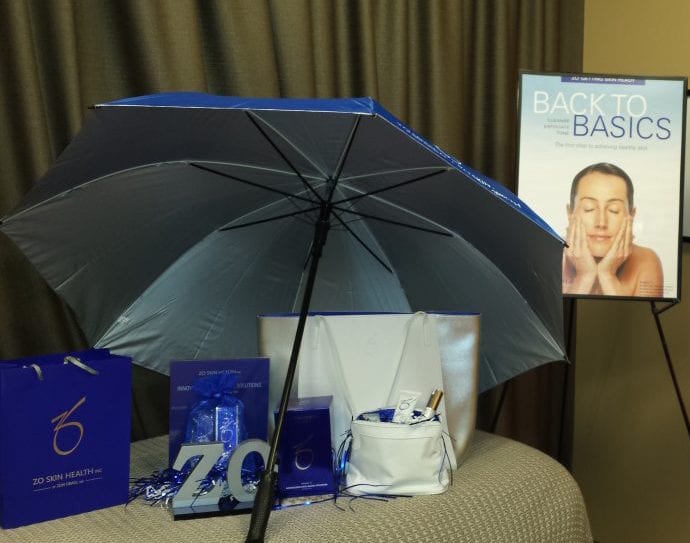 A warm ambiance embraced Westfield Plastic Surgery Center's Fall Event accompanied by delectable hors d'oeuvres and sparkling champagne. The excitement was palatable as we welcomed our guests. Our live demonstrations of Coolsculpting, ZO Skin Health, Juvederm and Voluma injectables were encompassed by the enthusiastic and engaging crowd. Dr. Ayoub, with one of our models, showed us in real time just how transformational those injectables can be in enhancing our beauty. The end result was truly remarkable. We kept Dr. Ayoub busy with complimentary skin and facial assessments, as we welcomed your guests to our practice.

We Are Here To Help!
If you want more information or have any questions, here is how you can get some answers.
This event was a wonderful opportunity to thank our patients with ZO Skin Health, Botox and Coolsculpting prize packages valued at $4,000.00. Our Team at Westfield Plastic Surgery Center considers it a sincere privilege to care for you. This night was in deep appreciation of your trust in allowing us to care for you, it has always been our sincere privilege to do so. We hope you enjoyed the many specials and VIP packages we featured for you at this event. We look forward to being your partner in bringing out the best possible version of you, throughout every season of your life.
---