How Breast Augmentation Improves Emotional Well-Being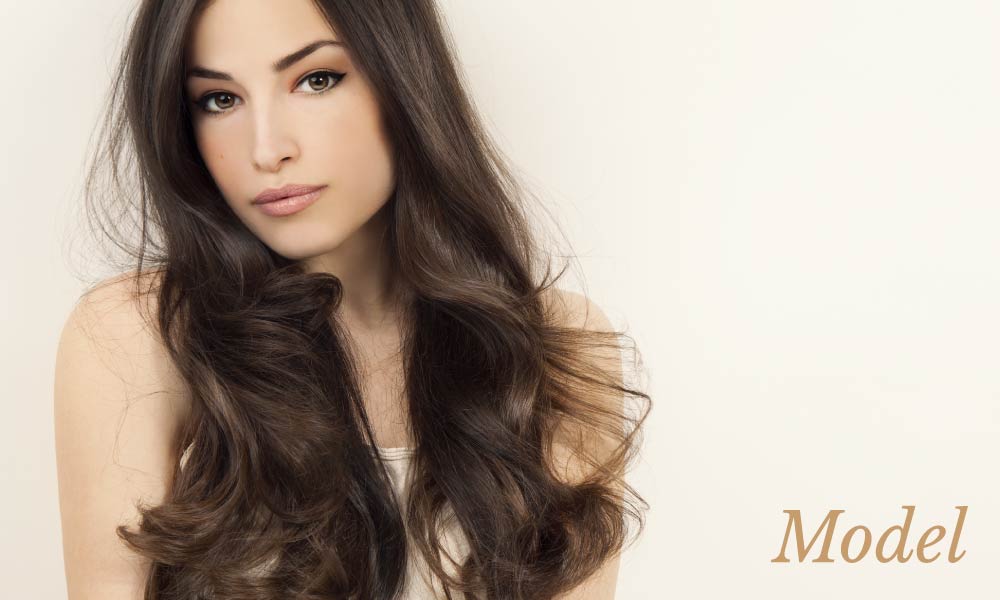 A woman's breasts are one of the most feminine aspects of her body, so it makes sense that if you're unhappy with the way your breasts look, then you may feel self-conscious or otherwise embarrassed by your appearance. Every year, many Omaha women turn to Dr. Ayoub of Westfield Plastic Surgery for a breast augmentation to boost their emotional well-being, and get the look they've always wanted. Read on to learn some of the most common reasons women seek a breast augmentation, and how the procedure can boost your self-confidence.
Add Volume to Small Breasts to Get the Curves You've Always Wanted
One of the most attractive features of a woman's body are her curves. But, if you have naturally small breasts, you may not have the silhouette you desire. A breast augmentation can boost your self-esteem by providing you with the womanly curves you've always wanted, making you feel confident and beautiful, and also help you fill out clothing the way it was designed to be worn.                                                                                               
Even Out Asymmetrical Breasts
All Omaha women have some degree of naturally asymmetrical breasts. But for some women, the asymmetry between their breasts is very noticeable; it can be embarrassing and cause women to feel ashamed while wearing things like tight fitting tops or a bathing suit. Because breast implant sizes, shapes and profiles can be selected individually per breast, a breast augmentation can finally enable these women to have the symmetrical breasts they've always dreamed about.
Restore Breasts After Pregnancy and Breastfeeding
It's no secret that pregnancy changes an Omaha women's body. From stretch marks to loose skin to deflated breasts, pregnancy and breastfeeding can leave women in a body that feels unrecognizable. A breast augmentation, especially when combined with a breast lift, can help restore breasts that are deflated and sagging due to pregnancy, and help a mom reclaim her pre-pregnancy body.

We Are Here To Help!
If you want more information or have any questions, here is how you can get some answers.
Regain Your Youthful Breasts
As Omaha women age, their breasts naturally begin to deflate and sag. This can take a toll on a woman's self-esteem, especially if she feels as though her body looks significantly older than she actually is. You can regain your former, perky breasts through a breast augmentation, helping you feel your age, or even younger!
Choosing Breast Implants That Will Make You Feel Your Best
When you visit Westfield Plastic Surgery for a breast augmentation consultation, Dr. Ayoub will spend a lot of time with you, getting an understanding of why you're interested in breast augmentation surgery, and what you want your final result to look like. It is incredibly helpful to Dr. Ayoub when women bring in photos or magazine clippings of the breasts they desire, rather than using vague terms like wanting to be "bigger," "fuller," or "rounder" or even referring to cup size – as cup sizes can vary from one bra manufacturer to another.
In addition to performing a full breast examination, Dr. Ayoub will use Vectra 3D imaging to show you an image of what your final results will look like, depending on the size, shape and profile of the breast implants that you ultimately select.
Make Your Appointment Today
If you're ready to boost your self-esteem and get the breasts you've always wanted, don't delay. Call Dr. Ayoub today to schedule a breast augmentation consultation at our Omaha office at (402) 829-6384.
---