7 Recovery Tips After Abdominoplasty Surgery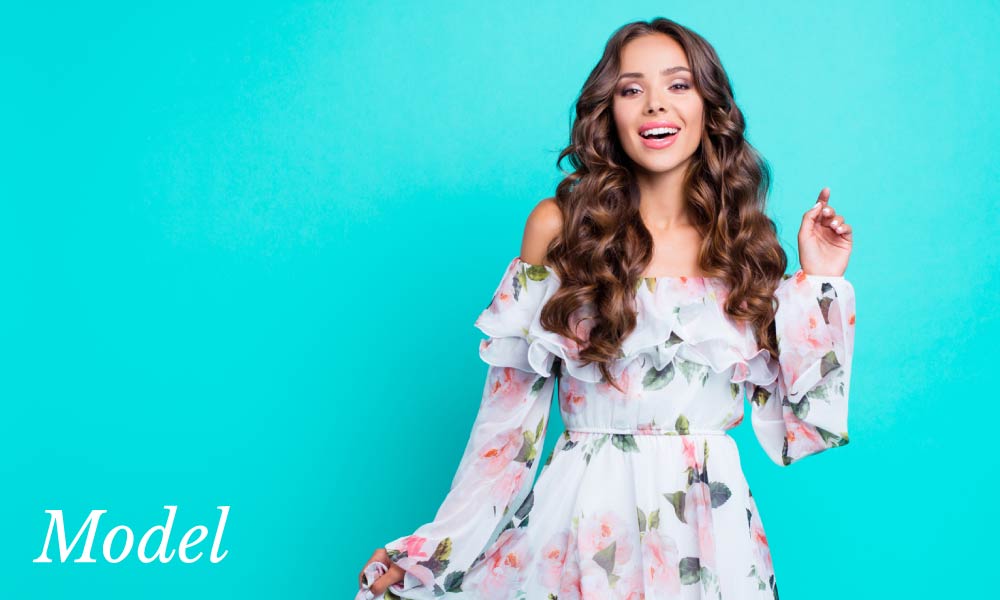 Many of the Omaha men and women that Dr. Ayoub consults with about abdominoplasty surgery are understandably curious about what the recovery process will be like. Don't worry! Dr. Ayoub wants you to be as informed as possible at what the days, weeks, and month after surgery will look like.
To help you be more educated, he's prepared this list of 7 recovery tips after a tummy tuck.
1. Take Your Pain Medication Exactly as Prescribed
Any time you have surgery, you're going to experience some post-op discomfort. Most patients who follow Dr. Ayoub's prescription medication regimen, however, report a relatively easy recovery time. That's because taking each dose of your pain killer exactly as prescribed – even if that means waking up in the middle of the night to take a pill – helps you stay ahead of any potential breakthrough pain.
2. Rest and Relax
After any surgery, it's important for Omaha patients to rest and recover. Your body needs some down time to heal. But it's especially important to rest after having an abdominoplasty because you need your core to recuperate (this is particularly true if you had separated abdominal muscles stitched up). Before your surgery, grab some interesting-looking books, plan some shows to binge watch, and stay in bed or on the couch or in a recliner for a few weeks as your body works its natural healing wonders.
3. Arrange for Extra Help Around the Home
This tip is especially important for any Omaha moms and dads with small children – call in your tribe to help around the house for the first 2 weeks after your surgery. Dr. Ayoub doesn't allow any of his Westfield Plastic Surgery Center patients to do any lifting for 2 weeks after their abdominoplasty. If you've got a baby or toddler at home, you know that's virtually impossible. And even if you're childfree, you're not going to want to be standing on your feet cooking meals, doing light housework, etc. as you're recovering from surgery.

We Are Here To Help!
If you want more information or have any questions, here is how you can get some answers.
4. Abstain from Your Regular Activities for At Least 2 Weeks
Whether you work, go to school, are a stay at home parent, or a homemaker, your surgery just gave you a two-week vacation from your normal duties. Two weeks is the recommended amount of time Dr. Ayoub tells all his Omaha abdominoplasty patients to refrain from their normal activities, so they have plenty of time to rest, recover, and heal.
5. Avoid Nicotine Completely
We don't mean to lecture you about smoking, vaping, or using chewing tobacco. But seriously – don't do it when you're recovering from a tummy tuck! Nicotine is known to restrict blood vessels. And when you're recovering from surgery, you need as much blood flow to your surgical site as possible to heal quickly. Patients who cheat on this tip and smoke, vape, or chew tobacco may have extended recovery times or even post-op complications.
6. Take Short Walks Around The House
While you should mainly be taking it easy during your recovery, you should take frequent; brief walks around your house. The reason (and we promise you, you shouldn't worry about this) is that plastic surgeons are very concerned about your over health and are therefore conservative, and all surgeries come with a slight (and we mean very small) risk of developing a blood clot.
Now don't "Dr. Google" this! If you're concerned about the risk of blood clots after surgery or have a family history of clotting, make sure to talk to Dr. Ayoub about it during your surgical consultation at his Omaha practice.
7. Avoid Strenuous Exercise Until Cleared to do So, Usually Around 4-6 Weeks Post-op
Maybe you have a goal of running a marathon. But right after surgery isn't the time to start training. In fact, you should refrain from all strenuous exercise (including heavy lifting) for at least 4-6 weeks. Dr. Ayoub will tell you exactly when you can return to your work out routine during a post-op appointment, depending on how quickly you are healing from your abdominoplasty surgery.
Ask Dr. Ayoub For Other Recovery Tips
If you have any other questions about recovering from a tummy tuck, ask Dr. Ayoub during your surgical consultation. While he always discharges his Omaha tummy tuck patients with detailed post-op instructions, he loves educating his patients on the procedure and the recovery to put their minds at ease, too.
Make sure to visit our photo gallery to see results for yourself, and if you ready to schedule a consultation with Dr. Ayoub, call Westfield Plastic Surgery Center today at (402) 829-6384.
---