How Long Do Injectable Fillers Last?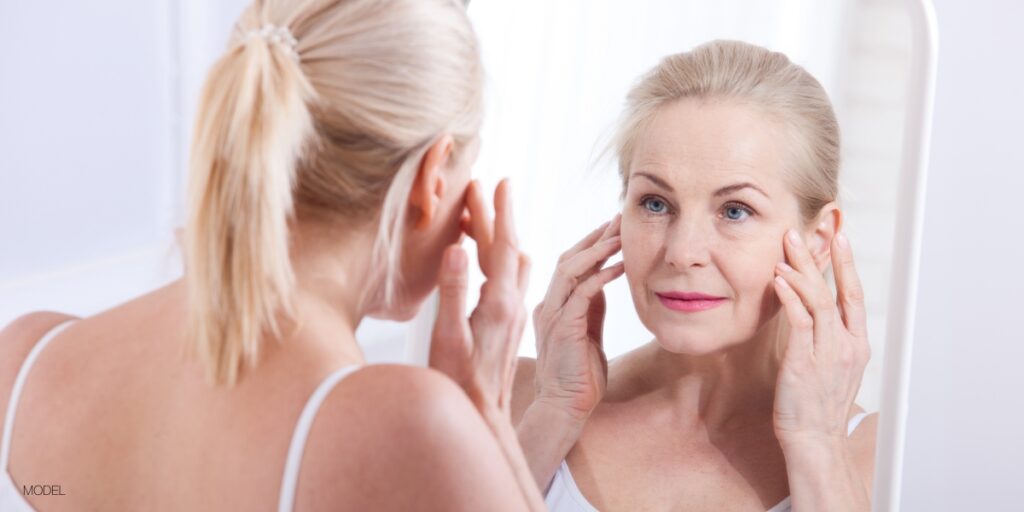 When it comes to improving your appearance or enhancing your look, there are endless cosmetic options to choose from. Injectable fillers are one of the most popular aesthetic treatments in the industry. These injections can address age-related changes or accentuate specific facial features.
How long your injectable fillers last depends on a few different factors.
What Are Fillers?
Also known as dermal fillers, injectable fillers are minimally invasive, non-surgical cosmetic treatments. The purpose of fillers is to increase volume beneath the skin to produce certain aesthetic effects. You may choose dermal fillers to address the following cosmetic concerns:
Thin lips
A soft jawline
Weak cheekbones
Sagging skin
Hollow cheeks
Fine lines and wrinkles
Dermal fillers are a popular treatment because of their efficacy and simplicity. When you receive fillers, you can return to normal activity immediately after treatment. Hours later, you will notice a significant change in your appearance without any recovery or downtime needed.
---
How Do Fillers Work?
Fillers are composed of hyaluronic acid, which is naturally occurring in the skin, allowing it to bind effectively with the skin's tissue. When strategically injected into areas such as cheeks, temples, and chin, fillers can help lift sagging skin and add volume to give your face a fuller look. It can also be used to enhance cheekbones, plump lips, smooth lines around the mouth, and create a more defined jawline. Fillers also act as a hydrator for the skin, creating a smoother complexion with improved texture. Injections are virtually painless, with minimal discomfort and no downtime required afterward.
---
How Long Do Fillers Last?
Dermal fillers are a popular and effective way to reduce wrinkles and help the face look more youthful. The results of dermal fillers can last anywhere from six months to two years, depending on the type of filler used, the areas being treated, and the individual's skin type. Treatment must be done consistently to maintain the desired effect, as regular touch-ups are usually needed every few months after undergoing treatment. For those seeking a longer-lasting solution that still gives natural-looking results, dermal fillers are an excellent option.
Brand
The brand of dermal filler used is important, as different brands provide different levels of lasting power, viscosity, and safety. For example, some brands offer a more natural look and may help retain the results for longer.
Injection Site
The injection site can have a major impact on how long the dermal filler results last. Certain areas of the face may require more frequent touch-ups due to movement, such as around the lips or eyes, while other areas may need fewer touch-ups. Additionally, some people may naturally break down fillers faster than others, or suffer from skin conditions that reduce the longevity of the results.
---
Get Long-Lasting Injectable Fillers
Westfield Plastic Surgery Center offers a selection of reliable dermal fillers in Omaha, NE. Our board-certified plastic surgeon, Dr. Ayoub, provides safe, personalized care to help you achieve your individual aesthetic goals. Learn more about the different types of fillers available and their benefits.
---