What Injectable Filler Is Used for Lips?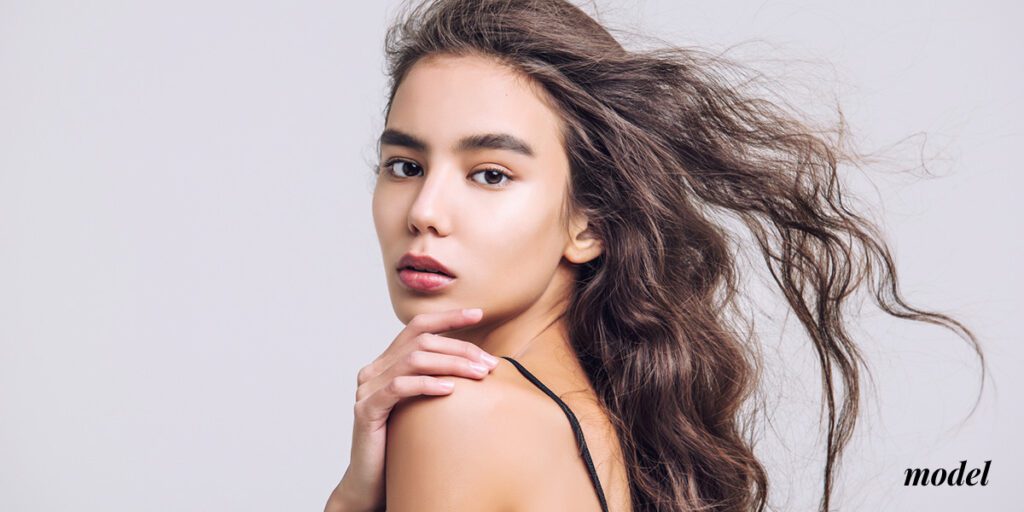 As you age, your lips can lose youthful volume and appear thinner and more wrinkled. Many over-the-counter products claim to resolve these concerns, but few can produce noticeable, lasting results. Getting injectable fillers is a more effective way to get fuller, younger-looking lips. Learn more about one of the most popular lip fillers offered at Westfield Plastic Surgery Center.
What Is An Injectable Filler?
Also known as dermal fillers, injectable fillers are non-surgical cosmetic treatments that can plump up your skin. They address age-related changes and enhance certain facial features. 
Fillers contain various gel solutions, and synthetic hyaluronic acid is the most common ingredient. These injectables increase volume to accentuate specific features and make your face look more youthful. Molecules in each filler expand beneath your skin to increase volume and fill in fine lines.
Injectable fillers can be used for the cheeks, jawline, and around the eyes. Lip fillers represent a specific subset of fillers that aim to increase the size of the lips and make them appear larger, smoother, and more youthful.
Lip Filler
Lip fillers are dermal fillers explicitly formulated to enhance the lips. These fillers are injected directly into the lips for a plumping and smoothing effect. Numerous lip fillers are on the market today, including product options from brands like Restylane®. 
Restylane Kysse
Restylane Kysse is a lip filler that can add volume to the lips, smooth out wrinkles in the upper lip, and enhance lip color. The Restylane Kysse formula includes XpresHAn Technology, which produces natural-looking volume while maintaining free movement of your lips. Restylane Kysse can last as long as one year after treatment.
Enhance Your Lips
Are you looking to enhance your lips and give them a more youthful look? Westfield Plastic Surgery Center in Omaha offers a range of injectable fillers, including lip fillers. 
Visit our blog to learn more about the benefits of dermal fillers and find out what other aesthetic concerns these specialty products can address.
---