How Long After Abdominoplasty Can I Exercise?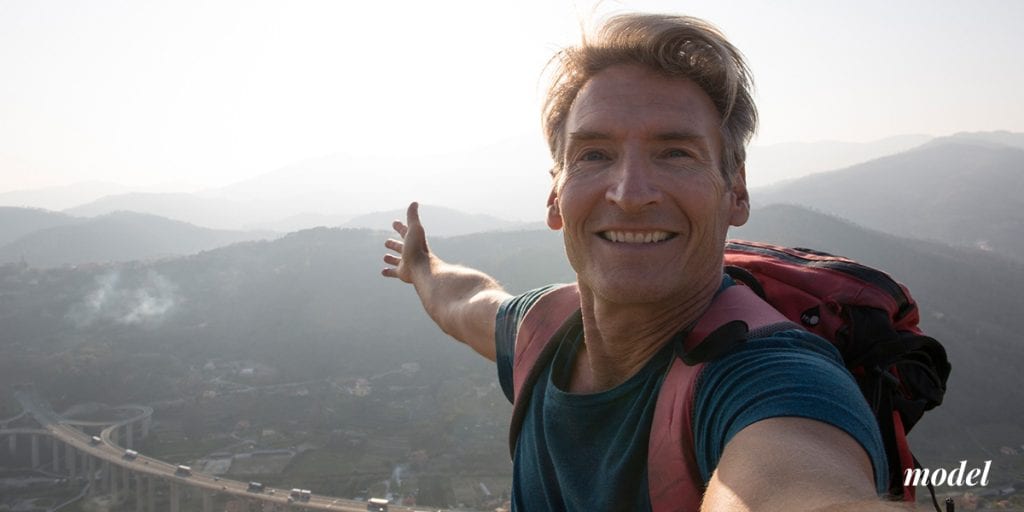 If you're wondering how long you'll be sidelined after having Omaha plastic surgeon Dr. Ayoub perform abdominoplasty, also known as a tummy tuck, on you, you've come to the right place. We're here to discuss all things exercise after getting sagging and drooping skin excised – and potentially even separated abdominal muscles stitched back together – after getting a tummy tuck.
Brief Walks Around Your House Should be Started Immediately
After you've had abdominoplasty – or any surgery that doesn't limit your ability to walk – it's important to get up and take brief walks as soon as possible. This is because there's a very minor chance of blood clots after any surgery (just like there's a minute chance of clotting after a long flight). While wearing compression stockings can help, there's nothing like taking a short, slow walk around your house to get your blood flowing!
No Heavy Lifting is Allowed for the First 2 Week After Surgery
Westfield Plastic Surgery Center's Dr. Ayoub tells all his Omaha abdominoplasty surgery patients to take 2 weeks off work, school, or their other regular routine for rest and recovery. During these first 2 weeks post-op, you won't be able to do any heavy lifting at all. This includes lifting or carrying small children.
Since a tummy tuck is a common procedure that Omaha moms get after they're done having children, Dr. Ayoub recommends local moms get help from family, friends, or a babysitter around the house for the first 2 weeks of recovery.

We Are Here To Help!
If you want more information or have any questions, here is how you can get some answers.
Strenuous Exercise Should be Avoided for at least 4-6 Weeks, Depending on How Well You're Recovering
There's no one-size-fits-all solution on when you can resume sports or strenuous exercises such as running or weightlifting. The reason is that everyone heals differently.
Throughout your recovery, you'll visit Dr. Ayoub at Omaha's Westfield Plastic Surgery Center to have your recovery process monitored. Typically speaking, Dr. Ayoub releases his abdominoplasty patients for strenuous exercise sometime between 4-6 weeks after their surgery.
However, there are certain factors that may delay your recovery time, and thus, your ability to hit the treadmill or the gym. These include:
Using nicotine products during your recovery process, as nicotine is known to delay the body's natural healing abilities
Having certain medical conditions that affect healing, such as diabetes
Experiencing any unexpected delays or complications from surgery, such as more than normal swelling
Because everyone heals differently – and there are some many factors that might interfere with your body's ability to heal – all of Dr. Ayoub's Omaha abdominoplasty patients should wait until they get the final word from him that they can resume sports and strenuous exercise.
Schedule a Tummy Tuck Consultation Today
Whether you have additional questions about the recovery process from a tummy tuck, you have questions about the surgery itself, or you want to know if you're an eligible candidate for the procedure, Dr. Ayoub is here to help.
Visit our tummy tuck photo gallery to see results of patients, and contact our local offices at Westfield Plastic Surgery Center if you're ready to schedule a consultation today at (402) 829-6384.
---