3 Ways to Maintain Your Abdominoplasty Results After Surgery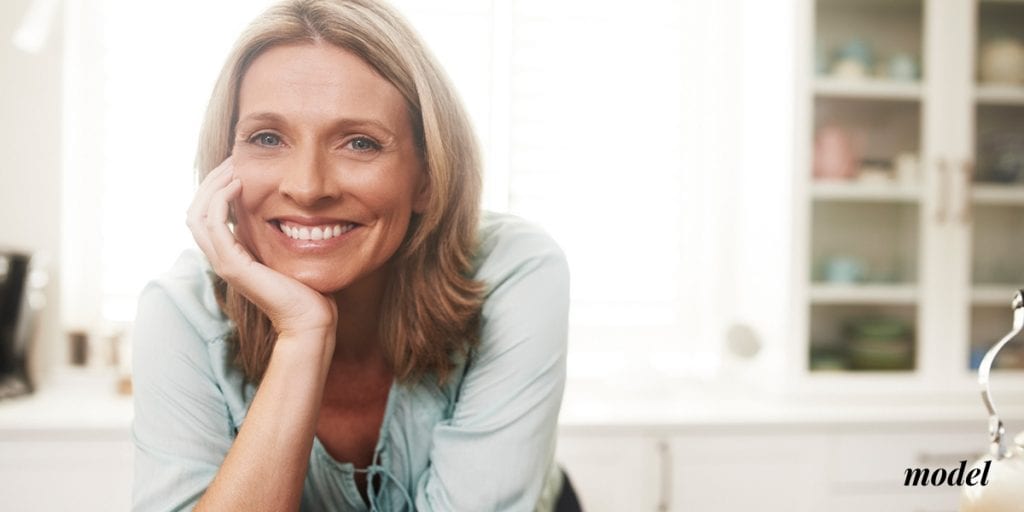 Abdominoplasty, also known as a tummy tuck, can provide Omaha men and women with amazing results by resculpting and reshaping their abdomens. But, the results aren't guaranteed for life. Patients who are considering this plastic surgery should follow these 3 steps in order to achieve and maintain long-lasting results that they'll love.
1. Get to a Stable Weight Before You Have Your Abdominoplasty Surgery
Some Omaha men and women mistakenly think that abdominoplasty is a weight loss procedure. It isn't. The ideal candidate for a tummy tuck will be at or very close to his or her goal weight before undergoing surgery.
Think about it this way. If you were to come in for surgery midway through your weight loss process, it's possible that you'll lose enough weight after your surgery to leave sagging, excess skin behind. This means you might be left with new droopy skin after your tummy tuck.
To provide you with the best possible results, Dr. Ayoub recommends you're at (or very near) your goal weight on your surgery day. When you shed unwanted pounds before surgery, you'll have all the associated loose and sagging skin on display for him to excise, contour, and turn into the abdomen you've been dreaming of.
2. Continue Eating a Health Diet to Maintain Your Goal Weight
As we stated above, the key to having abdominoplasty results that last is for Omaha patients to eat a healthy diet that allows them to maintain the weight they were at the time of surgery. For some, that may mean going Keto. For others, the Whole30 could do the trick. If you aren't sure how you should be eating after surgery, ask Dr. Ayoub for a recommendation to a local nutritionist who can help get you on a healthy eating plan, so you don't gain weight after your procedure and lose your incredible results.

We Are Here To Help!
If you want more information or have any questions, here is how you can get some answers.
3. Exercise Regularly to Curb any Abdominal Weight Gain
About 4 to 6 weeks after your abdominoplasty surgery (depending on your recovery process), Dr. Ayoub will medically clear you for strenuous exercise. Once you've met this milestone, it's time for you to either hit the gym or start running around the neighborhood every day. Daily exercise is important for a variety of reasons. First, some of us are just naturally programmed to gain weight, even when we do eat a healthy diet. Second, some Omaha patients are genetically inclined to have any weight they do gain go straight to their bellies. And finally, even if you're blessed with great metabolism at your current age, time (and hormonal changes) will likely change that as you get older.
Learning More About Tummy Tucks
Whether you need a recommendation for a nutritionist or personal trainer to help you get on a routine to maintain your weight post-op, or you have other questions about what life after a tummy tuck is like, Westfield Plastic Surgery Center's Dr. Ayoub is happy to answer your questions. In fact, Dr. Ayoub spends a significant amount of time during his consultations getting to know patients, explaining their desired procedures and the recovery process with them, and answering any and all questions they have pertaining to their potential plastic surgery.
To set up a surgical consultation with Dr. Ayoub, call his Omaha practice today at (402) 829-6384 and make sure to visit our tummy photo gallery to see results of his patients.
---