4 Benefits of Abdominoplasty After Massive Weight-Loss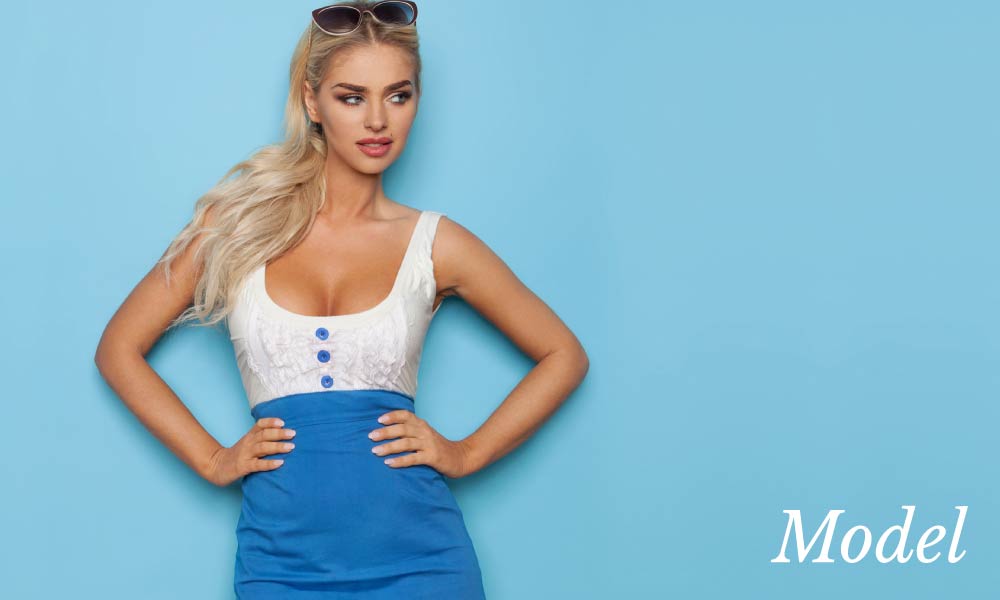 Losing a large amount of weight is something to be celebrated! Not only have you mastered an incredible feat, but you've also taken great strides to get healthier and in better physical shape.
But for some Omaha residents, simply seeing a drastic drop in the number on their scale doesn't give them the satisfaction they were truly desiring. After all, losing a significant amount of weight can leave you with excess belly skin that sags or droops, or has a lot of stretch marks. You might finally weigh enough to wear the clothes you've always wanted to, but feel like the amount of excess skin you still have won't allow you to feel confident in them.
Abdominoplasty, also known as a tummy tuck, after massive weight-loss offers Omaha men and women several benefits. Here are the top 4 benefits that Dr. Ayoub's patients report to Westfield Plastic Surgery Center.
1. Losing Sagging and Drooping Abdominal Skin
Whether you lost weight by good old fashioned diet and exercise, or you took advantage of bariatric surgery, one thing's for certain: the mere act of losing weight doesn't automatically "snap back" your skin into a super tight position. Most Omaha men and women who lose a significant amount of weight will be left with excess abdominal skin that sags and droops. The best way to address this weight loss side effect is to have abdominoplasty surgery.
2. Reducing Stretch Marks
Improving the appearance of stretch marks shouldn't be your primary reason for pursuing abdominoplasty. But for Omaha patients who've been left with a lot of abdominal stretch marks after losing a massive amount of weight, the surgery sure can help.
If improving the appearance of stretch marks on your belly is one of your goals for getting a tummy tuck, make sure to communicate that desire to Dr. Ayoub. He will be able to give you a realistic expectation of which portion of your abdomen will be excised during surgery so that you will have an idea of how many stretch marks you should anticipate being able to lose.

We Are Here To Help!
If you want more information or have any questions, here is how you can get some answers.
3. Correcting Separated Abdominal Muscles that Occurred Due to Rapid Weight Changes
Abdominoplasty isn't just for getting rid of sagging and drooping skin. A common reason that Omaha men and women pursue this plastic surgery is that they have separated abdominal muscles, this medical condition is also known as diastasis recti which can leave a noticeable separation in your abdominal wall and even a pooch that you can't diet or exercise away.
Rapid changes in weight is a known cause of separated abdominal muscles. But during a tummy tuck, Dr. Ayoub of Westfield Plastic Surgery can tighten up and stitch together your abdominal muscles in a corset-like manner, resolving the cosmetic issue.
4. Finally Feeling Comfortable In Your Own Skin
While many local men and women decide to lose a significant amount of weight to improve their health, they are often also wanting to trim down to a smaller size, too. But hitting your goal weight while being left with excess abdominal skin can be discouraging. You may finally weigh the weight that makes you feel comfortable in a bathing suit, but having sagging or drooping abdominal skin that still keeps you from putting one on.
A tummy tuck can remove drooping belly skin and resculpt your abdomen, so you have both the weight, and shape you've wanted.* Many patients also find it to be a great "reward" after being so committed to a diet and exercise plan to shed so many pounds, too.
Schedule an Abdominoplasty Consultation With Dr. Ayoub
Dr. Ayoub of Westfield Plastic Surgery Center frequently helps patients trim up their physique after losing a significant amount of weight by performing tummy tucks.
To learn more about how the procedure can specifically benefit you, and the anticipated results you can achieve, schedule a surgical consultation with Dr. Ayoub today by calling his Omaha practice at (402) 829-6384.
*Individual results may vary.
---