The Top 5 Myths of Breast Augmentation Surgery Debunked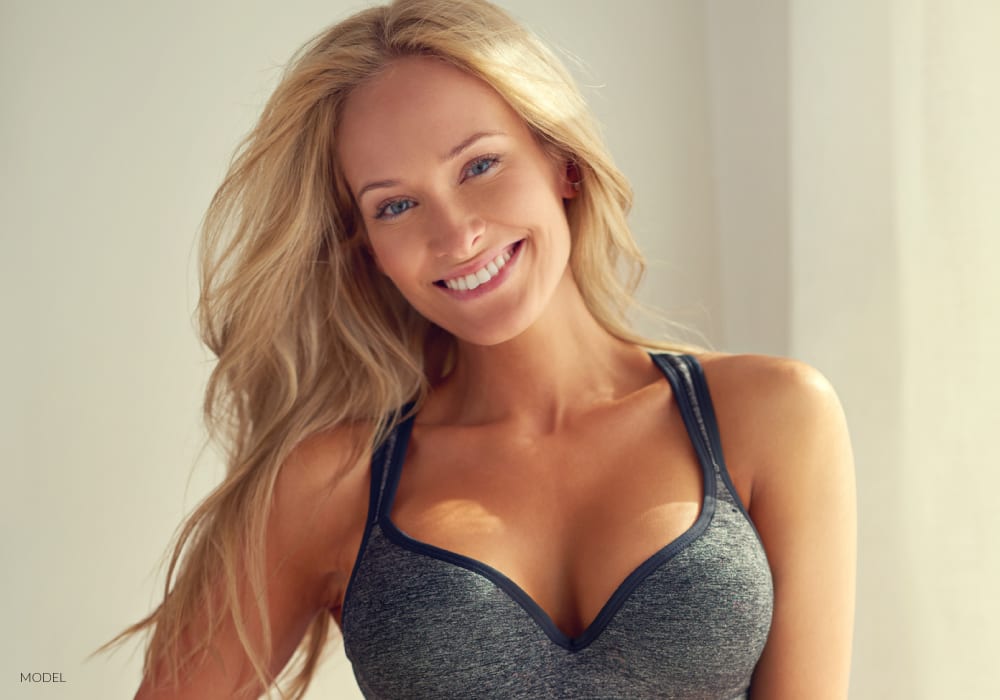 When women in Omaha do their own online research on breast augmentation surgery; they find out more information than they need to know. Some of the information could be true, but some could be completely false. Knowing what to believe and what is a myth can be a challenge unless you are discussing breast augmentation surgery with a medical professional like Dr. Ayoub. Here are the top five myths and misconceptions about breast augmentation surgery patients shouldn't believe.
Augmented Breasts Will Never Look Natural
This is a misconception that has been around for decades. The truth is, augmented breasts may have looked somewhat unnatural many decades ago, but technology has evolved significantly since then. As more women demand a natural-looking appearance following their breast augmentation, technology and innovation have advanced to create exactly that. From the implant materials to the implant type and even the techniques used by the doctor, augmented breasts today resemble natural breasts very closely.
Any Doctor Can Perform a Breast Augmentation
When people in Omaha suggest that breast augmentation is a simple and straightforward procedure that can be performed by any doctor, they are wrong. The concept of breast augmentation surgery is simple, and the techniques may be simple too but, it takes the experience and expertise of someone like Dr. Ayoub to deliver the safest and most visually-appealing results.
Breast Implants Will Look Great Forever
Women in Omaha shouldn't expect their breast implants to last a lifetime. While it is entirely possible for the implants to look great for 10+ years, it's important to get regular checkups to determine the health of the implants. Patients shouldn't determine that it's time to replace their implants because only the doctor can identify and predict certain things that the average person can't. It's important to follow Dr. Ayoub's advice in this regard and replace the implants if he recommends doing so.

We Are Here To Help!
If you want more information or have any questions, here is how you can get some answers.
Breast Augmentation Results Are Immediate
When women in Omaha have breast augmentation surgery, the final results typically won't show for a few weeks, or up to a month, following the procedure. The implants require time to settle down into their final position. Most patients are satisfied with the results right after they leave Dr. Ayoub's office, but it's important to know those results won't be the final product.
The Recovery Process Is Long
Every patient is different in how they recover from breast augmentation surgery. However, the misconception of the recovery process being extremely long isn't true. Most women in Omaha have to take it easy for up to a couple of weeks, and the vast majority will make a full recovery in that timeframe. Dr. Ayoub will give every patient a recovery timeline to go with his plan to ensure they recover most safely and as quickly as possible.
Westfield Plastic Surgery Center knows there is a lot of information about breast augmentation on the internet and through other sources. While we encourage patients to do their own research, we also suggest that you meet with Dr. Ayoub afterward so he can debunk any myths and provide a better sense of comfort.
To schedule your consultation and to meet our friendly team, contact us today by calling (402) 829-6384.
---