Simple Steps to Prevent Hematoma After Breast Augmentation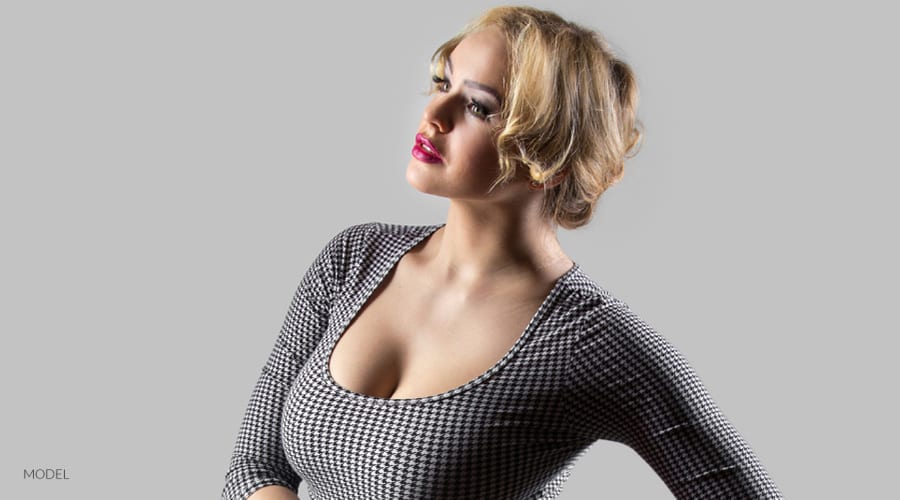 Before women in Omaha have a breast augmentation procedure, they will typically do their own research. The most common things they look at are what should be done before the procedure, what the surgery entails, what the recovery is like and the potential side effects. It's human nature to want to become educated on these points, especially when undergoing a procedure like breast augmentation.
One of the things patients always bring up is wanting to know their chances of developing a hematoma. A hematoma is simply when blood collects and develops near the site of the incision, and outside the blood vessels. Dr. Ayoub will discuss the details of a hematoma and what to look out for, but Omaha women can avoid developing it completely by taking a few simple preventative steps.
Steps to Take Before the Breast Augmentation
A few weeks before the breast augmentation, patients should refrain from drinking alcohol, taking anti-inflammatory drugs and other medications prone to thinning the blood. Avoiding these things will help minimize inflammation immediately after the surgery.
A patient's diet can also play a role in the development of a hematoma after a breast augmentation. Dr. Ayoub suggests eating foods high in vitamin K, such as kale, spinach, romaine, broccoli, cauliflower and other leafy green vegetables. Foods high in vitamin K can thicken the blood and help with the recovery process following the breast augmentation.
Preventative Post-Operative Actions
Dr. Ayoub makes different suggestions to women in Omaha based on their specific habits and overall health. In general, patients should avoid being exposed to excessive heat, including the sun, heating pads, hot tubs and other heat sources. While heat may feel good on the body following a breast augmentation, it can also increase the chances of developing a hematoma.
Resting as much as possible and not performing any over-exerting activities will also go a long way in hematoma prevention. Any time a person who has breast augmentation gets their blood pressure raised, inflammation can occur. While patients often feel like they can do their normal daily activities shortly after their breast augmentation, it's important to follow the doctor's advice and relax.

We Are Here To Help!
If you want more information or have any questions, here is how you can get some answers.
Be Open and Honest with the Doctor
Since every patient in Omaha is different, it's critical to listen to and follow the advice provided by Dr. Ayoub. On the same note, patients should be open and honest with Dr. Ayoub when it comes to the medications they take and their lifestyle overall. He can't predict what each woman's lifestyle is, so to get the best hematoma prevention plan; it's important for him to know what daily habits his patients have. It could be a certain type of medication, vitamin or even the nature of a job or housework a patient does that could create a risk of developing a hematoma. When Dr. Ayoub is aware of these habits, he can make the best suggestions to ensure a flawless process.
Westfield Plastic Surgery Center wants to ensure every patient in Omaha has a great experience with their breast augmentation. We will be by your side from your initial consultation all the way through the end of the recovery phase. And if you have any questions along the way, never hesitate to reach out to us.
To learn more about breast augmentation and what to look out for, contact us today to schedule your consultation by calling (402) 829-6384.
---