Breast Massage Tips After a Breast Augmentation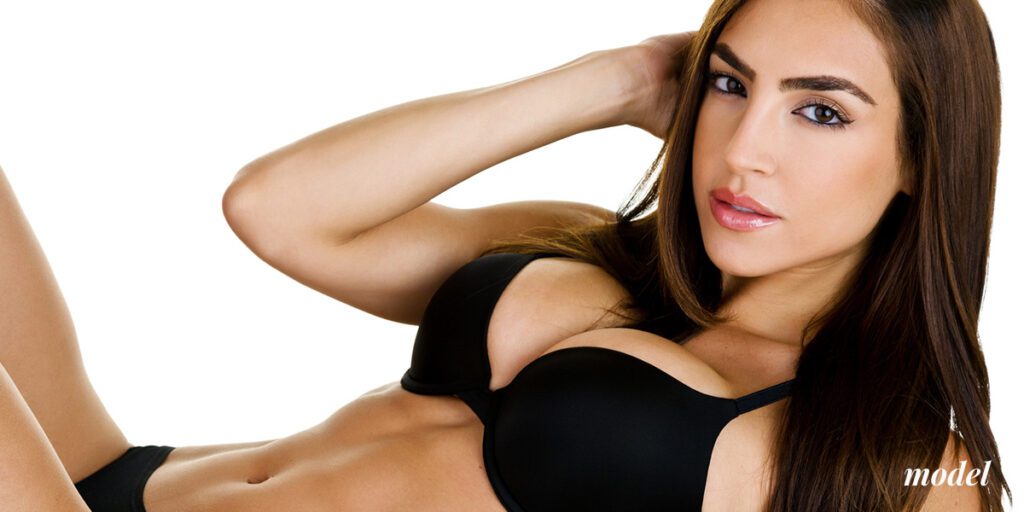 Getting breast augmentation in Omaha isn't a one-time surgical event. It's a process, and it takes months for your body to heal from breast augmentation surgery, and for you to see your final, natural looking results. One thing you can do to improve your healing process and protect against capsular contracture – which is the tightening of scar tissues around your implants, causing them to feel firm instead of soft and natural – is to practice breast massage after your Omaha breast augmentation surgery. Read below as Dr. Ayoub of Westfield Plastic Surgery Center provides tips on massaging your breasts after your breast augmentation surgery.
Tip #1: Massage Frequently.
Massaging your breasts after an Omaha breast augmentation surgery is important to make sure that the pocket in which the breast implant was placed remains bigger than the implant. Therefore, you will want to massage your breasts frequently throughout the day, especially for the first 3-6 months after surgery. Dr. Ayoub recommends that you continue massaging your breasts on a less frequent daily basis for up to 1 year after your breast augmentation surgery.
Tip #2: Familiarize Yourself with the Different Massage Techniques.
Breast implants should be massaged up, down, left and right. To complete these massages, there are different techniques. You'll want to pay careful attention to Dr. Ayoub's instructions to make sure that you are massaging your breasts correctly.

We Are Here To Help!
If you want more information or have any questions, here is how you can get some answers.
Tip #3: Massage Your Breasts Downward.
When you first have your breast augmentation surgery, your breast implants will be sitting higher than they will be once you receive your final results. To help your implants settle down into the implant pocket, you'll want to massage them downward, by removing your bra, and placing both of your hands on your breast just above the nipple. Using steady, but gentle pressure, you'll want to pull your breast tissue upward, while simultaneously pushing the implant down for about 10 seconds at a time.
Tip #4: Massage Your Breasts Upwards.
To stretch your implant capsule, or pocket, you'll want to massage your breasts upwards. To do so, remove your bra and cup your breast with your opposite hand directly under the nipple. Push the implant up, and hold in place for 10 seconds.
Tip #5: Perform Medial Massage to Improve Cleavage.
If one of your goals for your breast augmentation surgery is to have improved cleavage, you'll want to perform a medial massage to manipulate your implants towards each other. With your bra off, cross your arms and place your opposite hand on your breast. Gently push and pull your implants together to the center of your chest, and hold this position for 10 seconds.
Contact Omaha Dr. Ayoub for a Complete Consultation.
If you're considering getting breast augmentation surgery in Omaha, the best thing you can do is contact Dr. Ayoub at Westfield Plastic Surgery Center for a complete consultation and examination.
During this appointment, Dr. Ayoub will perform a full breast exam, use 3D imaging technology to help you pick out the size and shape of your breast implant, go over breast massage techniques and answer any questions that you have. Contact him today at (402) 829-6384.
---