5 Types of Tummy Tucks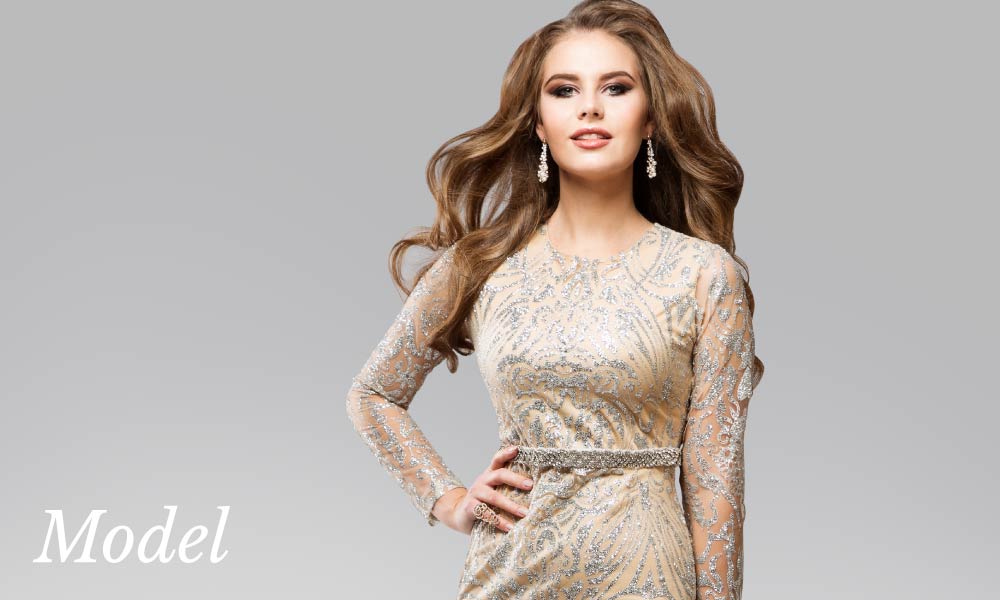 You may have never heard about it before, but plastic surgeons like Omaha's Dr. Ayoub actually perform 5 different types of tummy tucks, or abdominoplasties. The names of the procedures are lower horizontal, high lateral tension, vertical, inverted T, and reverse abdominoplasty.
What does each different tummy tuck procedure treat, and which one is right for you? Keep reading to learn more.
The Lower Horizontal Abdominoplasty
Omaha men and women who have lower abdominal issues, such as skin laxity and drooping or sagging lower abdominal skin, may greatly benefit from a lower horizontal abdominoplasty. This procedure only addresses the lower area of the abdomen – between the belly button and mons pubis.
With this abdominoplasty procedure, Omaha patients won't have their belly button repositioned or any changes made to their upper abdomen. This surgery is strictly for patients who need lower abdominal skin excised and re-draped over their bodies.
High Lateral Tension Abdominoplasty
If you need a tummy tuck along with a little extra body sculpting between your abdomen and thighs and your abdomen and breasts, then a high lateral tension abdominoplasty may be right for you. With this procedure, Omaha plastic surgeon Dr. Ayoub makes an incision in the pubic region that is slanted at a 45-degree angle to better hide your scar. In addition to excising skin, Dr. Ayoub may also perform liposuction of the lateral and upper abdomen before completing your sutures.
The result of this incision technique is minimal tension in the pubic region. This translates to better aesthetics in the lower abdomen, as well as an improved appearance in the upper abdomen. And best of yet – the scarring is typically hidden beneath your bikini line!

We Are Here To Help!
If you want more information or have any questions, here is how you can get some answers.
Vertical Abdominoplasty
While most abdominoplasty surgeries require a hip to hip, horizontal incision, the vertical abdominoplasty is sometimes required. The reason is that some patients who need both skin excision and muscle tightening naturally have a higher-than-average positioned belly button, and they don't have enough skin laxity to attach the incision near the belly button to a lower horizontal incision. Dr. Ayoub will explain to you in detail why he thinks you need this procedure if your normal abdominal anatomy indicates a vertical abdominoplasty.
Inverted T Abdominoplasty
The inverted T abdominoplasty, sometimes called an anchor tummy tuck, involves an incision that looks like an upside down T on your lower abdomen. The reason for the vertical incision up is that some patients benefit from this incision by allowing for the sides of the waist to be pulled in towards the middle stomach. For these patients, the inverted T incision provides the best, overall aesthetic results.
Reverse Abdominoplasty
Finally, some Omaha patients benefit best from a reverse tummy tuck. With this technique, Dr. Ayoub places an incision below the fold of each breast so that he can address the upper abdomen (hence the "reverse" name as abdominoplasty scars are usually made in the bikini line). This procedure, which is often combined with liposuction, doesn't address the lower abdomen at all – just the upper abdominal area.
Finding the Right Procedure for You
While you may have a slight idea of which surgical technique can best resculpt your abdomen, only a consultation with Dr. Ayoub of Westfield Plastic Surgery Center can confirm the best surgical treatment plan for you.
To schedule an initial consultation, call our offices today at (402) 829-6384 and visit our photo gallery to see results of Dr. Ayoub's very own patients.
---