Signs of Capsular Contracture After a Breast Augmentation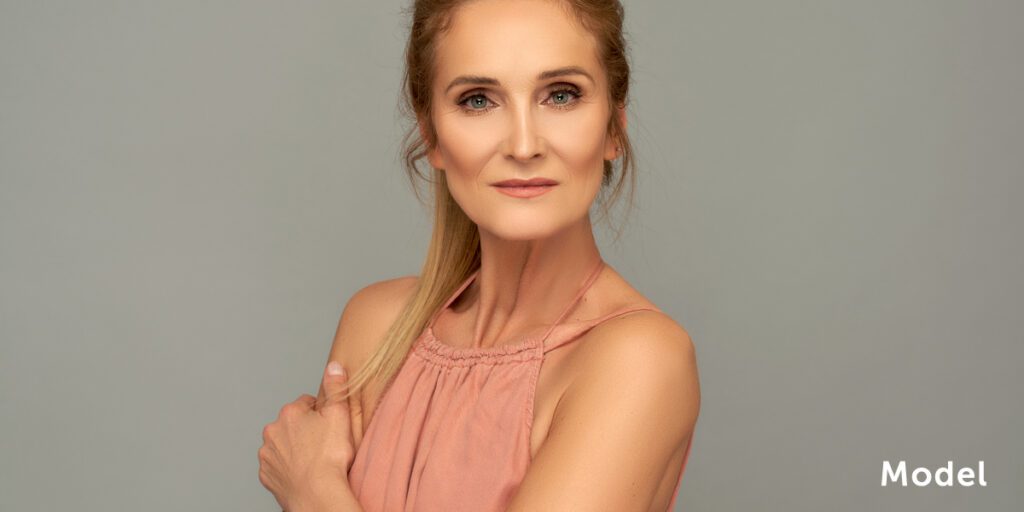 Most Omaha women considering breast augmentation surgery are looking for aesthetically pleasing, natural looking results. However, a small percentage of Omaha breast augmentation patients will experience capsular contracture, or the hardening of breast implants, which occurs when the scar tissue around the breast implant pocket tightens. There are four grades of capsular contracture:
Grade 1: The breast is typically soft and looks natural;
Grade 2: The breast is slightly firm, but looks normal;
Grade 3: The breast is firm and looks abnormal; and
Grade 4: The breast is hard, painful and looks abnormal.
This phenomenon, which often requires additional surgery to correct, can be prevented by properly massaging the breasts post-surgery to move the implants up and down, left and right and keep the implant pocket larger than the implants. If you're considering breast augmentation surgery or have already had the procedure done and are worried about capsular contracture, the best thing for you to do is to talk to Omaha plastic surgeon Dr. Ayoub about your concerns. Dr. Ayoub has helped several Omaha patients correct capsular contracture during his nearly 15 years of experience as a board certified plastic surgeon. In the meantime, read through these signs of capsular contracture, especially Grade 3 and Grade 4.
Sign #1: Hardened Breasts.
The most common sign of capsular contracture is hardened breasts after your complete healing process is done. Once healed, a properly augmented breast will feel soft and natural. But with capsular contracture, the scar tissue around the implant pocket has hardened, causing your breast – not the implant itself – to feel hard. If you have had breast augmentation surgery and are past the 3-6 month healing time, but have hardened breasts, you should see Dr. Ayoub in Omaha immediately.
Sign #2: High Implants, Even After Healing.
Immediately after breast augmentation surgery, your breast implants will sit higher up than normal. It will take time for your implants to settle, and move into their final, more natural position. However, if you've already passed the normal healing timeline, and your implants are still sitting too high, you may have capsular contracture. This is because the scar tissue around the breast implant pocket has prevented your implants from settling down. If it's been months since you had breast augmentation surgery but your implants are still high, you may need to see Dr. Ayoub for a consultation about reconstructive surgery.

We Are Here To Help!
If you want more information or have any questions, here is how you can get some answers.
Sign #3: Misshapen Breasts.
A breast augmentation should look and feel natural, including the size and shape of the new breasts. But if you've had breast augmentation and have misshaped breasts, such as breasts that are either very round, rectangular or oblong, you may have capsular contracture. Misshaped breasts can occur when the scar tissue around the breast implant pocket forms oddly, causing your implants to appear awkward.
What Should I Do If I Suspect I have Capsular Contracture?
If you suspect you have capsular contracture, especially Grade 3 or Grade 4, the best thing for you to do is to call Dr. Ayoub's Omaha offices to schedule a free consultation. During this consultation, Dr. Ayoub will be able to confirm whether or not you have capsular contracture, and help you visualize realistic results of a secondary breast augmentation surgery. To schedule an appointment with Dr. Ayoub today, call (402) 829-6384.
---