Is My Breast Augmentation Dropping Normally?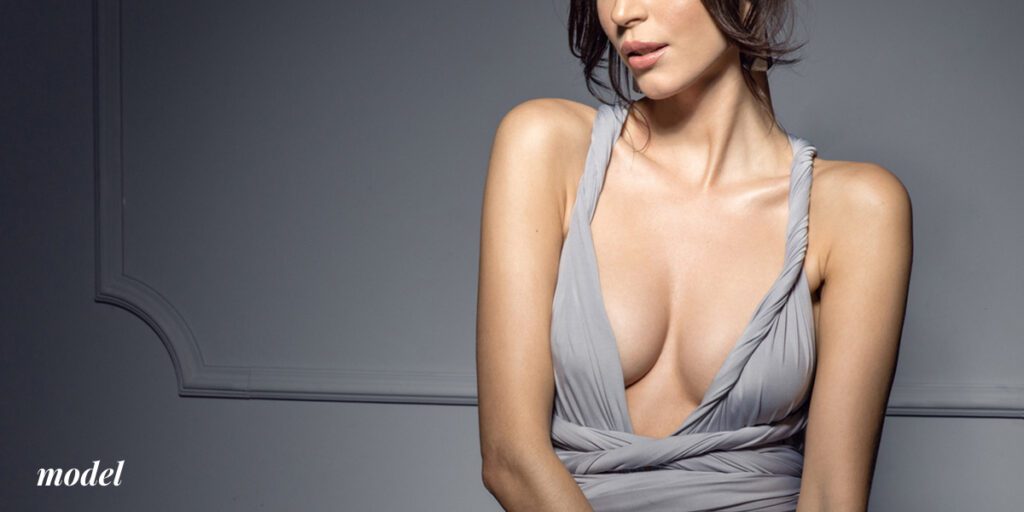 After undergoing breast augmentation, patients in Omaha are usually very anxious and excited to see their new breasts right away — and who can blame them? However, it is important to remember that breast augmentation is a type of surgery and in order to fully heal and achieve optimal results, rest and patience are key.
Part of the healing process after breast augmentation is waiting for the breasts to "drop." Because implants are usually placed behind the muscle wall, this puts pressure on the implant in the beginning and creates more volume at the top of the breast. There is also a lot of general swelling that occurs and causes the implants to sit higher on the chest. This is not permanent, but even for patients who are told to expect this after surgery, the reality can be a bit scary.
After a Breast Augmentation in Omaha, How Can You Be Sure Your Implants Are Dropping Correctly?
Over time, as the muscle and tissue begin to stretch out more and accommodate the new implants, the breasts will begin to drop and fill out appropriately. The amount of time it takes for implants to drop can vary greatly from patient to patient, as it can depend on a number of factors including implant placement, implant type, the strength of the patient's muscles, size of the breast, and even the patient's age. In many cases, breasts will begin to noticeably drop after about 6 weeks, but it can take about 3-6 months for them to fully drop and settle.
Because the amount of time it takes for breasts implants to drop can be so different, it is impossible to say if your breast augmentation is dropping normally — there is no "normal." Your breasts will likely go through regular changes for the first few months as they begin to settle in; one of your breasts may even drop before the other one does. All of this is normal.

We Are Here To Help!
If you want more information or have any questions, here is how you can get some answers.
If at any point during your breast augmentation recovery you become concerned or worried that you are not healing or dropping properly, make an appointment with Dr. Ayoub at Westfield Plastic Surgery Center in Omaha. As a board certified plastic surgeon, Dr. Ayoub has performed countless breast augmentation surgeries and will be able to properly evaluate your new implants. He may make some recommendations as to how you can help your breasts along in the dropping process. For some patients, the following techniques have helped:
Breast massages/exercises
Use of a tensor/compression band around the top part of the breasts
Various bras or garments
Do not, however, try any of these techniques without consulting with your plastic surgeon first. Your doctor understands your unique case and needs better than anyone else and can make the proper, healthy recommendation.
If you are considering undergoing a breast augmentation in the Omaha area, contact Dr. Ayoub at Westfield Plastic Surgery Center to schedule your complimentary breast augmentation consultation by calling (402) 829-6384
---