Can Laser Resurfacing Treat Acne Scars?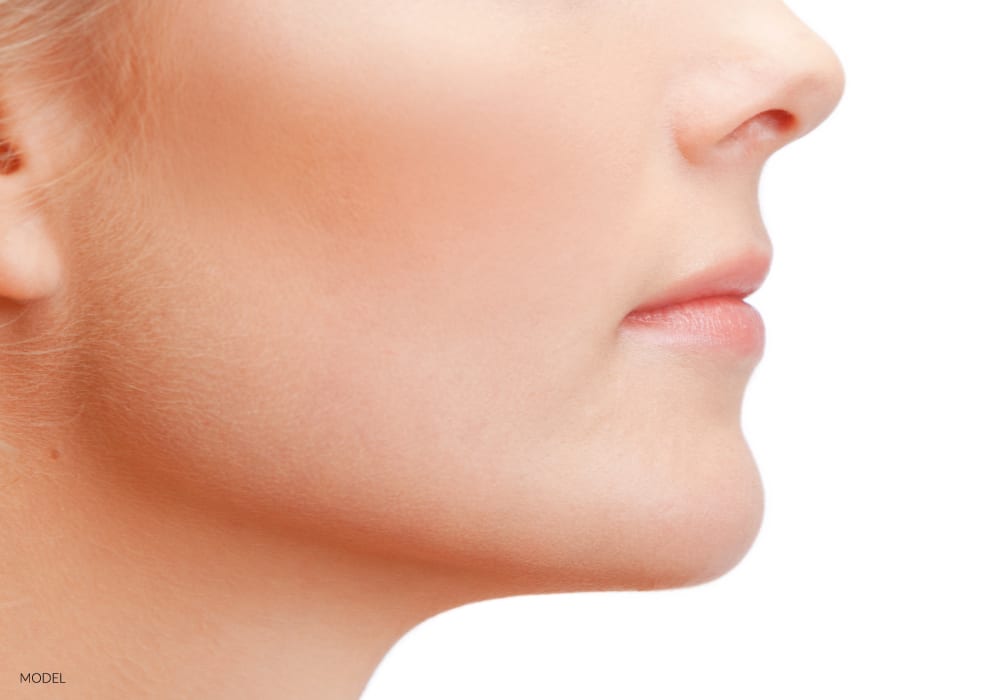 It's the sad truth – we all get acne at some point in our lives, but for some men and women in Omaha, the scars that acne leaves behind can do a number on their self-confidence. Luckily, Dr. Ayoub of Westfield Plastic Surgery Center has taken aim at acne scars by investing in the MiXto Fractional CO2 Laser. If you've been dealing with acne scars for years, but don't really know if there's anything out there that can truly help you, push pause and call Dr. Ayoub for a complimentary consultation. During your visit, you can discuss with him your problems and concerns, and he will be open and honest about how laser resurfacing can treat your acne scars. To learn more about the MiXto Fractional CO2 Laser and the laser resurfacing procedure, keep reading.
The MiXto Fractional CO2 Laser
Laser therapy has changed the way Dr. Ayoub is able to improve the appearance of his patients' skin. It is a revolutionary skin rejuvenation therapy that delivers a therapeutic metric of tiny beams of light energy to the top and middle layers of the skin. Not only can laser resurfacing help with acne scars, but it can also:
Resurface your skin
Reduce age and sun spots
Soften fine lines and wrinkles
As we mentioned above, the MiXto Fractional CO2 Laser uses a laser beam that targets the top layers of skin to bring out a more even skin tone and tighten the skin. But it doesn't stop there – the laser expands under the skin to stimulate new collagen production across the entire face. This is what helps improve skins laxity over time.
This laser gives Dr. Ayoub the opportunity to provide laser resurfacing treatments for his patients on an individual basis. He can even help patients with uneven scarring and pigmentation. He is also able to provide patients with laser resurfacing to specific, targeted areas, whereas other lasers require that the entire face be treated. While there is some pain associated with laser resurfacing, Dr. Ayoub provides his patients with a topical anesthetic in order to numb the treatment area. And unlike laser resurfacing of years past, with the MiXto Fractional CO2 laser, Dr. Ayoub is able to complete treatment on his Omaha patients in under an hour.

We Are Here To Help!
If you want more information or have any questions, here is how you can get some answers.
Will Laser Resurfacing Completely Heal My Acne Scars?
Dr. Ayoub uses the latest technology available to help provide his patients with the results they want. Whether or not laser resurfacing will be able to completely heal your acne scars depends on the severity of your scarring. For some patients with minimal scars, laser resurfacing can potentially provide them with a nice, smooth face. But for others who suffered from severe that has left deep scars, laser resurfacing will be able to do wonders, but it will not likely make those scars go away completely.
Learn More By Calling Omaha's Westfield Plastic Surgery Center Today
Dr. Ayoub loves helping his friends and neighbors of Omaha become the best version of themselves. That's why he's dedicated over 20 years of his life to serving his community.
If you'd like to learn more about how laser resurfacing can help your acne scars, give his office a call today at (402) 829-6384.
---