Can Fat Return After Liposuction?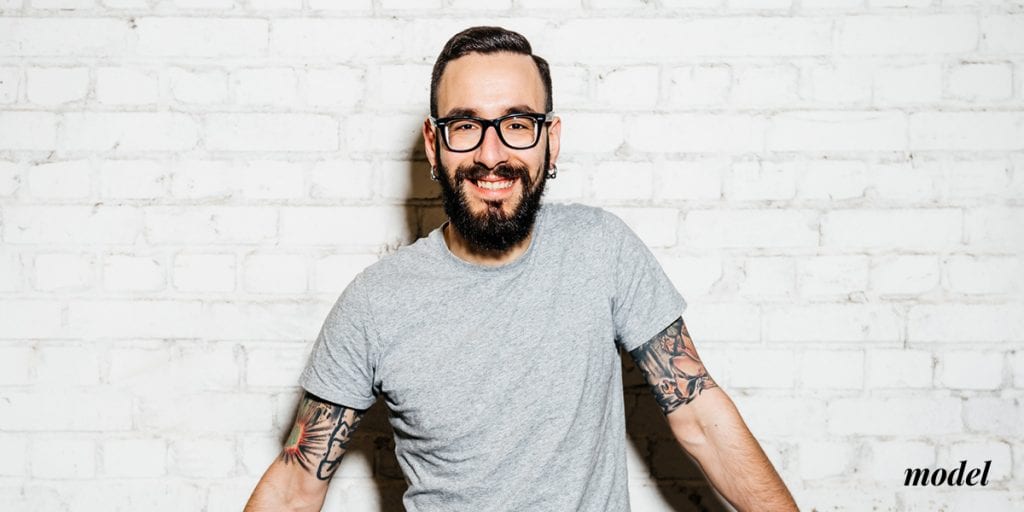 Some Omaha men and women visit Dr. Ayoub of Westfield Plastic Surgery because they have stubborn fatty deposits on their body that just won't respond to diet or exercise – or exist in an area that may not be able to be exercised. Party of your body that may have these unwanted pockets of fat include your abdomen, flanks, inner thighs, outer thighs, arms, and the area under your chin.
Liposuction is an amazing cosmetic procedure that helps patients who are very close to their ideal body shape (but just have a teeny-tiny amount of fat that won't go away with exercise or diet attempts) eliminate unwanted fat cells for good.
During his consultations with Omaha men and women, Dr. Ayoub receives a common question from potential liposuction candidates: "Can my fat cells return after my procedure?"
To better understand the answer to this question, continue reading so you can learn about how the body handles and manages fat cells.
We are Born with a Finite Number of Fat Cells
All Omaha men and women are born with a unique but distinct number of fat cells. Once fat cells are gone, you can't regrow new ones.
Many patients mistakenly think this "good news" means liposuction results last forever, no matter what happens in the future. Unfortunately, that's just not the way the human body works.
Existing Fat Cells Can Grow or Shrink with Future Weight Fluctuations
While liposuction permanently suctions out some fat cells for good, your body will retain existing fat cells. And the thing you need to know about fat cells is that they're always changing. If you gain a few pounds, your fat cells can grow, leaving you with a noticeable change in your body shape and contour. And if you're lucky and you lose weight in the future, those fat cells, while they won't go away on their own, can shrink. This can help you slim down.

We Are Here To Help!
If you want more information or have any questions, here is how you can get some answers.
Liposuction Patients Need to Maintain a Healthy Diet and Exercise Routine
While the cells that are sucked out of your body will never grow back, in order to prevent the remaining, adjacent fat cells from enlarging, patients who undergo this cosmetic procedure should be committed to maintaining a healthy diet and exercise routine so they can keep their great results for the long term.
Additionally, in order for Dr. Ayoub to provide Omaha residents with the best results, he typically requires his patients to:
Be at, or near, their goal weight before the procedure is performed, and have maintained this weight for at least 6 months
Already be practicing a healthy diet and exercise
For women considering the procedure on their abdomen, be certain they are done having children as pregnancy weight fluctuations can negate your results
Schedule a Consultation at Omaha's Westfield PLastic Surgery Center Today
If you have problem fatty deposits on your body that just won't go away no matter what you try, Dr. Ayoub can help.
Schedule a consultation with him today by calling (402) 829-6384.
---