Breast Implant Profile Types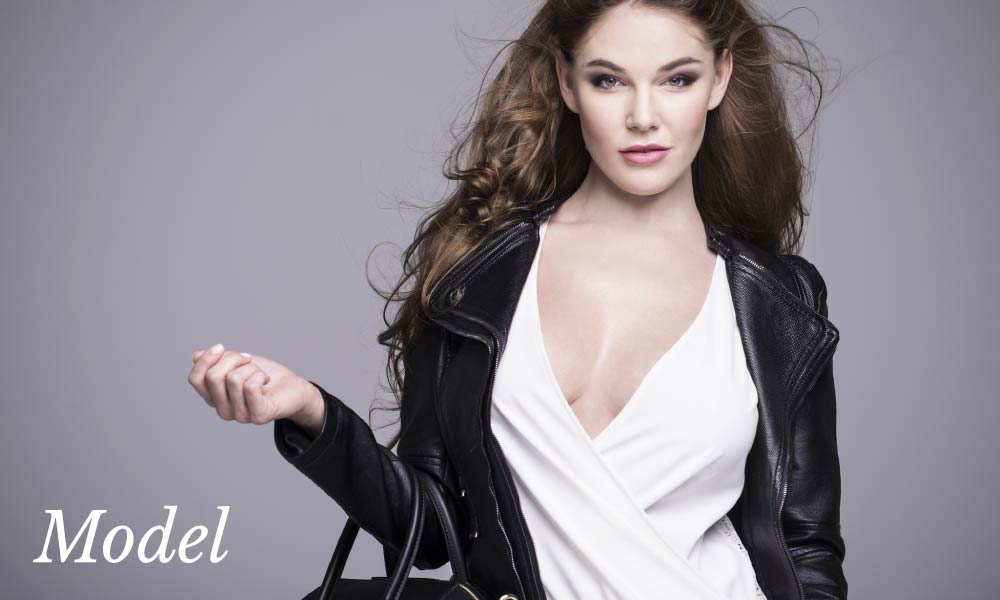 Patients in Omaha have many decisions to make when it comes to getting breast implants. The placement and overall size are two important considerations, but sometimes the actual profile of the breast implants gets overlooked. This is one of the reasons why Dr. Ayoub focuses on the profile of breast implants to ensure each patient achieves the results they expect and desire.
The type of breast implant profile can be chosen based on the patient's body figure and what appearance they are aiming for. While the decision is ultimately up to the patient, Dr. Ayoub uses advanced technology as much as possible to help people see exactly what they will look like and make suggestions based on his many years of experience. The three main profile types for breast implants include low, moderate and high. Here are more details about each type
Low Profile
Women in Omaha who have a wider chest and shoulders generally choose a low profile implant type. The main reason is that the implants themselves are wider, so they will fit more naturally and proportionally. Low profile implants won't project outward as much as the other two types, but that doesn't mean the volume of the breasts won't be increased. Another benefit of low profile breast implants is they take up more space on the chest, so more cleavage will be shown as a result. This is sometimes a reason why patients in Omaha want breast implants to begin with, and the low profile implant type works effectively for the right patient.

We Are Here To Help!
If you want more information or have any questions, here is how you can get some answers.
Moderate Profile
Many patients in Omaha who visit Dr. Ayoub chose a moderate profile for their breast implants. For the average body type, it's a great balance between width and projection and makes the entire body appear proportionate. Dr. Ayoub and his patients tend to agree that a moderate profile for breast implants usually creates the most natural-looking results when compared to the other two types. Every patient's body is different, as well as their desired appearance, so Dr. Ayoub will ensure the moderate profile is the right choice before performing the procedure.
High Profile
The high profile breast implant type is most commonly used for patients with narrower body types. The reason is that the implants take up less space on the chest. But since the implants aren't as wide, it merely means they will project outward more and be thicker and rounder. Patients who want to have a more noticeable appearance with their breast implants will typically choose a high profile. Since the results are usually more drastic, it's important to discuss the appearance with Dr. Ayoub so there are no surprises following the procedure.
At Westfield Plastic Surgery Center we have a mission; to ensure that every patient who walks through our doors leaves feeling better about their body. The safety of our patients is our number one priority, and we also want them to feel comfortable and confident during every interaction. 
Discussing the right breast implant profile type is just one of the things you'll talk about with Dr. Ayoub during your initial consultation, so contact us today at (402) 829-6384 to get started.
---