How Can Breast Enhancement Surgery Can Boost My Sex Life?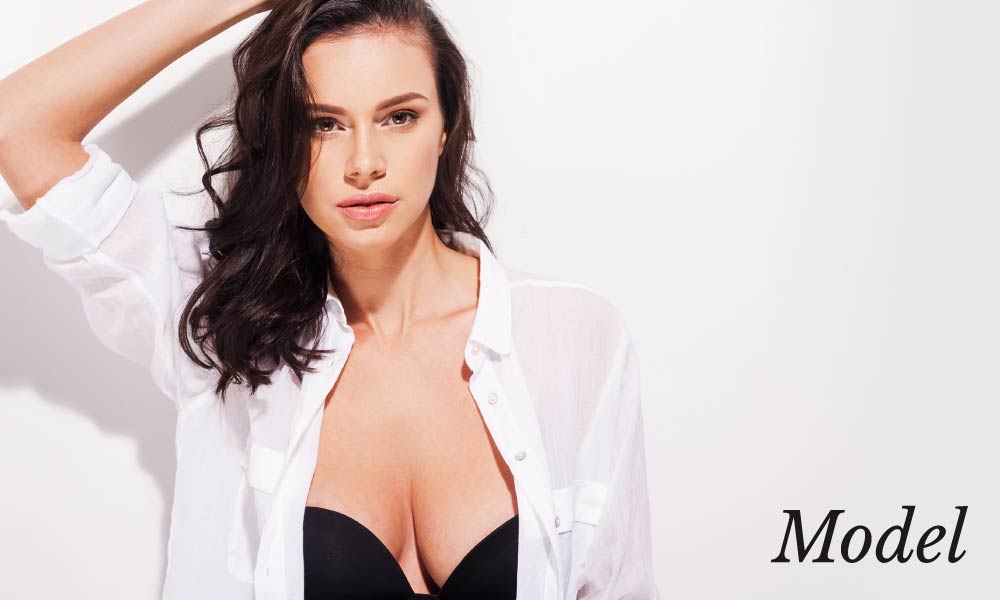 Whether you've always wanted breast enhancement surgery, or have just recently decided it might be the right choice for you, you likely have very good reasons for wanting the procedure performed. These may include wanting to enlarge small breasts, desiring a more womanly shape, or hoping to even out asymmetrical breasts. But have you ever thought that getting breast implants can help boost your sex life, too? Read on as Dr. Ayoub of Westfield Plastic Surgery Center outlines 3 ways a breast augmentation can help an Omaha woman get more enjoyment in the bedroom.
1. A Breast Enhancement Can Make a Woman Feel More Confident
As the saying goes, "Confidence is sexy." Many Omaha women who come to Westfield Plastic Surgery do so because their natural breasts – either from birth or as the result of pregnancy or aging – don't make them feel confident at all. They are small, deflated, asymmetrical or sagging, and these women lack confidence wearing tight fighting clothing, low cut tops, or a bathing suit, much less being naked in intimate situations.
But, when you choose to get breast implants to enlarge your breasts, you often gain – or perhaps regain – confidence in your body. Having a more feminine silhouette, you can finally feel more confident. And having that confidence will allow you feel sexy, which will certainly make your most intimate experiences much more enjoyable.
2. A Breast Enhancement Will Turn Heads
Whether you're trying to attract a new mate or simply wanting to get more attention from the one you have, there's nothing like an Omaha breast augmentation to make that a reality. When you opt for larger breasts – especially with breast implants and placement options that will give you more cleavage – you're bound to turn heads and finally get the romantic attention you deserve. Men are hardwired to be attracted to breasts, so there's nothing like having breasts that will make them notice – and linger – and desire to see more!

We Are Here To Help!
If you want more information or have any questions, here is how you can get some answers.
3. For Most Women, Your Breasts Will Be Just as Sensitive After a Breast Enhancement
For many Omaha women, breast and nipple sensitivity is an important part of their intimate experiences. While all women who get breast implants will have a temporary change in their breast and nipple sensitivity – over time your sensitivity will return to normal. This means that if breast and nipple stimulation has been an important part of your sexual enjoyment in the past, you won't lose that pleasurable sensation and you might even find this feeling has been enhanced by your larger, more voluptuous breasts.
While it may be a topic we're not all comfortable talking about with just anyone, the fact is that everyone wants to enjoy sex. And what better way to do so than giving yourself the gift of breast augmentation which will increase your self-esteem, turn heads, and retain the sensitivity of your breasts?
If you're hoping that a breast enhancement surgery can help boost your sex life, don't be timid about discussing this with Dr. Ayoub. For some Omaha women it may seem like a taboo topic, but Dr. Ayoub has performed breast augmentation for many, many women, just like yourself, who felt insecure about their breasts.
To schedule a consultation with him today, call (402) 829-6384.
---