Can I Have Kids After a Tummy Tuck?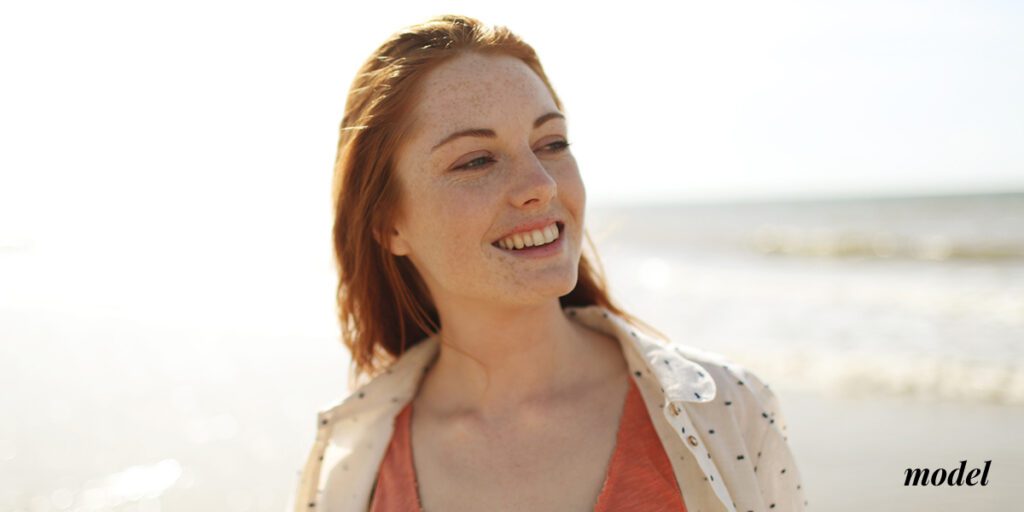 The reason that many women in Omaha come to my office for a tummy tuck is to get their body back after having children. A woman may gain fifty pounds or more during her pregnancy, and when the baby is born, weight is rapidly lost. New mothers are often left with excess skin that is impossible to remove without the help of surgery. Depending on your age and degree of skin elasticity, your stomach may or may not return to normal.
How Will This Affect My Tummy Tuck?
The best way for Omaha patients to maintain the results of your plastic surgery is to maintain a stable weight. This means that pregnancy, which naturally means weight gain, can influence your results. The ideal timing for a tummy tuck is:
Once you have reached a stable weight that you are happy with.
After you have had all of your children.
When you have the time to recover from surgery.
Omaha patients who gain weight or become pregnant risk undoing all of the work that you put into recovery. This can include abdominal separation from the strain of pregnancy and labor as well as the return of loose skin after the birth of your child.

We Are Here To Help!
If you want more information or have any questions, here is how you can get some answers.
Timing Your Tummy Tuck
Not only is it important for you to wait until after you have children to get a tummy tuck, but you should wait until your body fully recovers. Giving birth to children puts a lot of strain on your body, and it takes about two years to recover fully. Once you are ready for your tummy tuck, you will need a week of rest before returning to light activity. You will be able to return to your normal routine within six to eight weeks.
To find out if it's the right time for your tummy tuck, call Westfield Plastic Surgery Center at (402) 829-6384 to schedule your complimentary consultation.
---