5 Benefits Of Breast Enhancement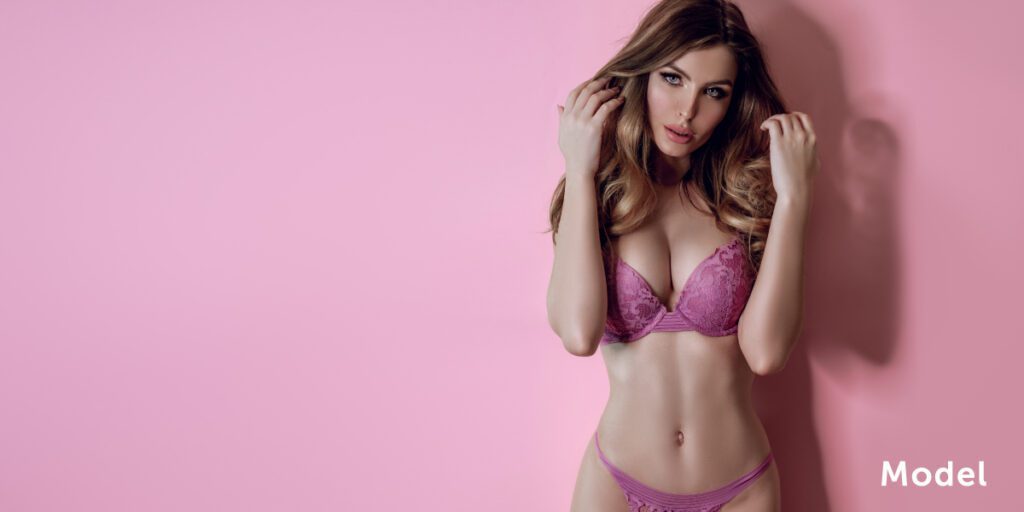 Omaha women considering breast enhancement often only think about the primary benefit of having larger breasts and more cleavage. But there are actually several other very important (and potentially life-saving) benefits that are backed up by research. We wanted to let our potential patients know about these fantastic benefits and how breast augmentation can have a positive "ripple effect" throughout the rest of their lives.
If you're thinking about breast enhancement but aren't sure where to start, we would love to talk with you. Give us a call today at (402) 829-6384 to learn more. When you call, you'll always be answered by one of our incredibly friendly and expertly-trained staff. Getting calls from new potential patients is one of the highlights of our day. We're happy to answer your questions and talk with you about your concerns as best we can. But the best thing to do is to schedule a convenient time for you to come in and meet with Dr. Ayoub for a low-pressure preliminary consultation. During this consultation, Dr. Ayoub can talk with you about your goals for the procedure and, of course, answer any and all of your questions. Get in touch with us today to get started.
5 Unexpected Benefits from Breast Enhancement
Omaha women deserve to look and feel their best. While having larger breasts is the main benefit of the procedure, many women report several other incredible benefits as well.
Cancer detection – Breast implants push the breast tissue towards the surface of the skin. Any lumps that form in the tissue may be more visible earlier and easier to feel during self-examinations.
Boost to your sex life – According to a survey conducted by the website RealSelf.com; their members reported not only having more sex after their procedure, but an increase in their satisfaction with their sex life.
Shopping spree – Women whose wardrobe choices may have been limited by small breasts often report that they are thrilled to finally fit into some of the clothing they've always wanted.
Improve your life – 92% of women who had breast enhancement reported that they felt a boost to their self-confidence afterwards, according to a survey done by the American Society of Plastic Surgeons. 62% of women also said they experienced an increase in their quality of life.
Womanhood – Many of our patients feel that their breasts are part of their femininity. After a breast enhancement, Omaha women often feel that their sense of femininity increases as well.

We Are Here To Help!
If you want more information or have any questions, here is how you can get some answers.
Why Patients Love Dr. Ayoub
Not only has Dr. Ayoub been an important part of the Omaha community for over 20 years, but he also has over 15 years of experience as a board-certified plastic surgeon. Over the years, Dr. Ayoub has perfected a unique system for helping patients navigate their breast enhancement. Omaha women that work with Dr. Ayoub will get total transparency at every step and will also learn more about their bodies and the procedure than they ever thought possible. Plus, we use our Vectra 3D breast imaging system to show you a 3D model of what your actual breasts will look like with different breast implant sizes, types, and shapes.
Make sure you check out our Before-and-After gallery to see Dr. Ayoub's world-class work for yourself. Then give us a call at your convenience at (402) 829-6384.
---