Will A Boob Job Address My Breast Asymmetry?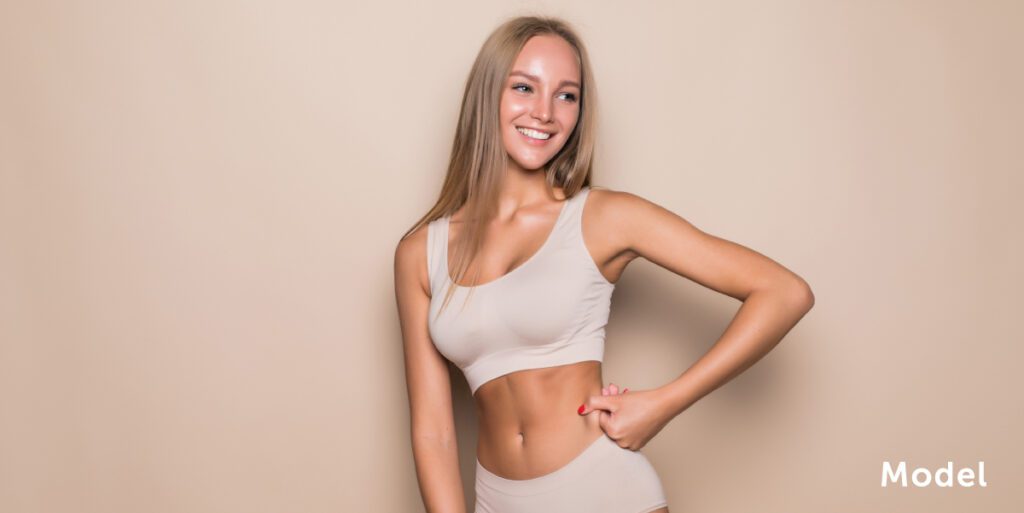 First of all, if you have uneven and asymmetrical breasts, it is not "abnormal" or strange. Asymmetrical breasts are extremely common. Second, uneven breasts are almost never the result of a disease or a genetic flaw of some kind. On top of that, asymmetrical breasts will rarely, if ever, cause harm to you. However, despite all of that, asymmetrical breasts can have a massive impact on a woman's sense of self-confidence and self-esteem. Getting teased, feeling embarrassed to disrobe in front of your partner, and finding bras or bikini tops that fit can all be obstacles to attaining a desirable quality of life.
But the good news is that our patients can get fabulous, life-changing results with a breast augmentation–commonly called a "boob job." Omaha women who have one breast that is larger than the other or a different shape should make sure to call Dr. Ayoub today at (402) 829-6384. You can also check out our gallery of breast augmentation transformations to see the world class results that our patients enjoy.
Repairing Asymmetrical Breasts with a Boob Job
Omaha women have several excellent options when it comes to correcting their asymmetrical breasts. Which method or combination of methods is right for your unique situation all depends on what Dr. Ayoub recommends after your preliminary consultation. But let's take a look at some of the most common solutions to uneven breasts.
Use one breast implant – One option is to use only a single breast implant to increase the size and alter the shape of one breast to match the other one. However, in some cases, depending on the status of the larger breast, this option will not produce the best results.
Use two implants – Another option is to use two breast implants during the boob job. Omaha women that go this route will often get a breast lift to reshape one of the breasts. From there, the implants are used to increase the size of the breasts to the same volume.

We Are Here To Help!
If you want more information or have any questions, here is how you can get some answers.
Other Options for Uneven Breasts
While a breast augmentation is one way to correct asymmetrical breasts, it is not the only one. Every woman's breasts are different, and some women may not even need to get implants to correct their asymmetry. For some women, they can get a breast reduction in their larger breast so that it matches the smaller one. In other cases, our patients need a breast lift to reshape the breast tissue and move the nipple.
The bottom line is that the best way to determine which method will give you the most pleasing results is to get in touch with Dr. Ayoub.
Why Use Dr. Ayoub for Your Boob Job
Not only does Dr. Ayoub have over 20 years of experience performing hundreds of breast augmentation procedures to correct asymmetrical breasts, but he also is one of the most active doctors here in our tightknit Omaha community. Our patients love how gentle and attentive Dr. Ayoub is and they rave about how much time he spends listening to their concerns.
If you're hoping to work with one of the most dedicated and skilled surgeons, then make sure that you contact our offices today at (402) 829-6384.
---