Do Saline and Silicone Breast Implants Feel Different?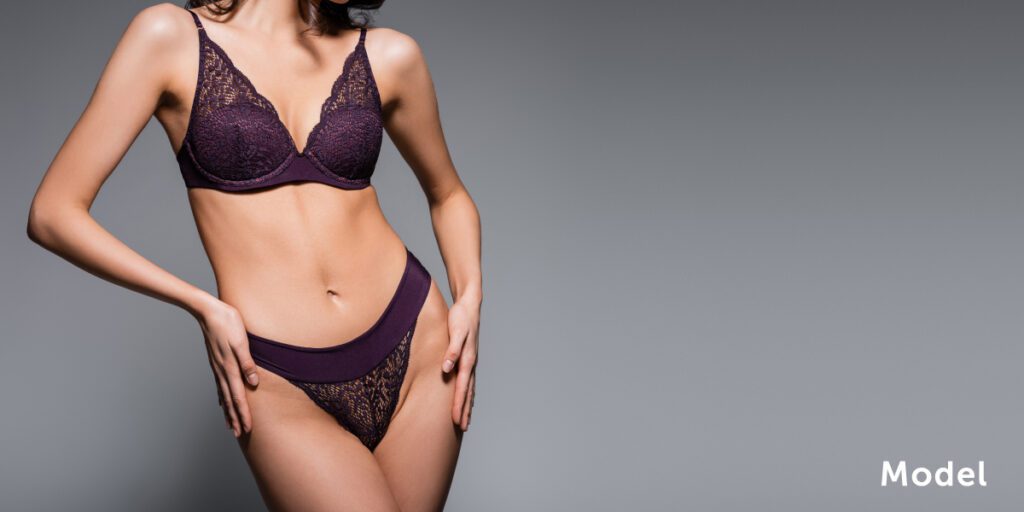 Many of our patients come to their preliminary consultations thinking that they've already decided on either saline or silicone breast implants. Omaha women are often surprised to discover that after talking with Dr. Ayoub they decide to change their mind. It is terrific when our patients do their homework and come prepared to talk about their breast augmentation options. But there is some information that you just can't get online that is only available when you talk with a trained surgeon. If you're unhappy with the size of your breasts or if you've had a mastectomy, make sure that you contact Dr. Ayoub today at (402) 829-6384. You can also check out our gallery of before-and-after pictures to see Dr. Ayoub's work for yourself.
Saline vs. Silicone Breast Implants
Omaha women that have started to research breast implants often decide which type they want before they even have a chance to feel the implants in their hands. During your consultations with Dr. Ayoub, you'll get to spend a lot of time talking about which type of implant is right for you. With decades of experience performing breast augmentations, our patients are interested in hearing Dr. Ayoub's thoughts on the type of implant that is best for their unique body and goals.
Saline
The oldest of breast implants, saline is still a fabulous choice for many of our patients. One of the primary benefits of saline is that they require a much smaller incision and scar because the implants are inserted Not only is saline the most cost effective, but patients also do not need to get regular MRIs to check for leaks. However, saline can sometimes feel too "hard" and may also produce "rippling" on the sides of the implant that can be seen through the skin.
Silicone
Another popular choice, many women like silicone implants because they offer a more "natural" feel than saline. While they are more expensive, they tend to feel softer and may produce less rippling. However, with silicone, it is difficult to tell when/if they leak. This is why patients with silicone implants need to get MRIs once or twice a year to check for leaks.
Cohesive gel
Often called "gummy bear" implants because of how similar they are to the candy, these the most popular breast implants. Omaha patients love them because they offer the most natural feel. They also resist leaking. But like silicone implants, patients need to get regular MRIs to look for leaks.

We Are Here To Help!
If you want more information or have any questions, here is how you can get some answers.
How to Get Started with Dr. Ayoub
When you call our Omaha offices, you'll get to talk with one of our friendly and highly trained staff. Getting calls from new potential patients is something we always look forward to. We're more than happy to talk with you about your concerns and answer any questions you might have. From there, the next step in the process is to schedule your preliminary consultation. This in-person meeting will give you a chance to meet Dr. Ayoub, learn more about our practice, and begin discussing your goals for your breast implants. Omaha patients will also undergo an examination by Dr. Ayoub that is critical for him to begin developing your customized treatment plan. Many of our patients also get to try on some breast implant sizing bras to get an idea of what size and shape implant they want.
Get in touch with us today at (402) 829-6384 to get started.
---