Turn Back Time With Laser Skin Resurfacing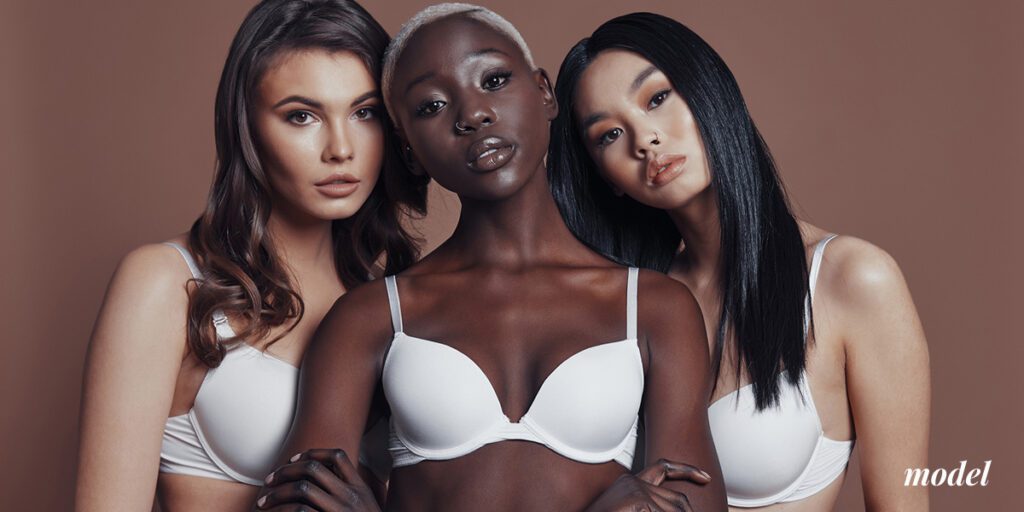 Laser resurfacing, microdermabrasion, and chemical peels are the most commonly used techniques for improving the texture and appearance of the skin. And even though microdermabrasion and chemical peels are very useful with some skin care concerns MiXto CO2 laser will be able to get you more results in the areas of deep scaring, sever hyperpigmentation, and deep wrinkles. If you're at the point where skin care products or procedures are not able to help with your skin care goals beautiful, smooth, rejuvenated skin MiXto CO2 laser treatment may be for you.
The CO2 (carbon dioxide) laser is the most common type of laser used for resurfacing. Laser resurfacing uses a laser to send out brief pulses of high-energy light that are absorbed skin. The light is changed into heat energy, and the heat then destroys damaged skin, layer by layer. As the wounded area heals, new skin grows to replace the damaged skin that was removed during the laser treatment. Some lasers only tighten the skin by heating it but do not destroy the skin. Laser resurfacing is very precise and causes little damage to the surrounding skin and tissue. Healing and recovery take about 2 weeks. In this time you will see redness of the skin and flakes of the skin coming off. At the end of the healing time your skin should be rejuvenated.
MiXto Sx Laser has the optimal results in treating:
Deep wrinkles
 Hyperpigmentation
 Acne scars.
The MiXto SX deposit more heat into tissue than competing lasers yet allow your practitioners to safely treat all skin types (l-Vl).
Why You Want More Heat:
Lower risk of infection
Reducing post-op edema
Less patient anxiety after treatment
Sealed off nerve endings to reduce post-op pain
Simplified post-care
This patent pending pattern allows maximum intra-operative cooling of side effects while maximizing patient comfort.

We Are Here To Help!
If you want more information or have any questions, here is how you can get some answers.
Improved cosmetic result /short term and long term:
More collagen production
Greater Scar Reduction
Distinguished Skin Tightening
Healing and recovery of the skin depends on area treated for a smaller area may take less time. For the face may take up to two weeks. In this time you will see redness and flakes of the skin coming off. The area will be swollen and may feel tender.
After Care on How to Properly Care for Skin:
Rinse the treated area several times a day with cool tap water to avoid infection and that will help to get rid of the crusting that sometimes develops.
Change the ointment or dressing to keep the area moist and promote healing.
Use sunscreen every day and avoid sun exposure. New skin is more prone to sun damage.
Avoid perfumes and soaps.
Even though laser resurfacing tends to have good results with fairly low risks following the doctors recommendations are vital and follow- up appointments with the doctor are essential to make sure treated area is being monitored as it heals to avoid in complications in healing.
---