Are Injectable Fillers A Better Alternative To Plastic Surgery?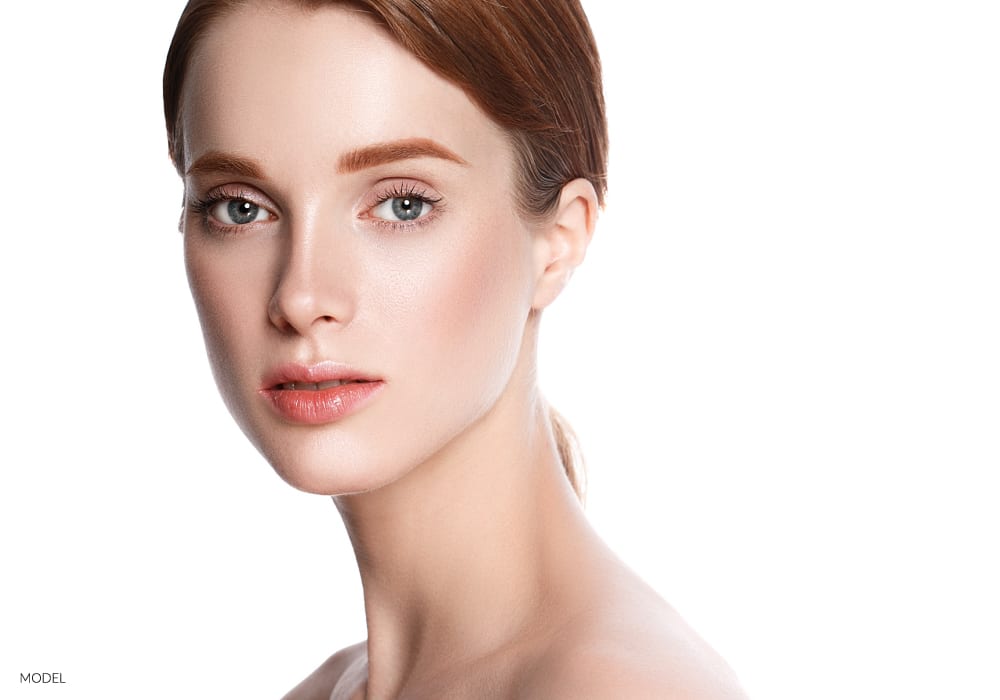 For patients of Dr. Ayoub who are unsatisfied with their appearance, particularly in their face, there is often a question that just won't stop rolling around their heads, "How can I improve my skin without going under the knife?" For many, plastic surgery isn't an option, either for personal or medical reasons. If you are an Omaha resident who has things about yourself that you want to improve or touch up, visit Westfield Plastic Surgery Center to discuss how injectable fillers might be just what you need.
The Non-Surgical Alternative For Making Cosmetic Changes
If you are dealing with fine lines and wrinkles, crows feet, marionette lines, or acne scars, but do not want to go through the process of having a facelift procedure, Dr. Ayoub and his team can use injectable fillers to provide you with a renewed and refreshed appearance. Injectable fillers are a safe and non-surgical alternative to plastic surgery and can be administered during your lunch hour if you wish, giving you the chance to get back to work with no downtime.

We Are Here To Help!
If you want more information or have any questions, here is how you can get some answers.
How Do Injectable Fillers Work?
Injectable fillers are formulas that are injected just under the skin, usually on the face, which alter the behavior of the underlying structures. They are designed to treat conditions of the skin which tell the world you are aging. Many fillers used by Dr. Ayoub are hyaluronic acid fillers, which is a natural replacement for a substance that is already present in the body.
Injectable fillers provide our Omaha patients with a rejuvenated appearance by plumping the skin and filling in fine lines and wrinkles. Injectable fillers fill the space between the collagen and elastin fibers in the face and can even encourage collagen production.
Men and women love the results they get with injectable fillers. However, it is important to note that injectable fillers do not replace a facelift. They are meant to be a temporary solution that has to be maintained in order to keep the results you want. Whereas, a facelift provides long-lasting or even permanent results for Omaha residents by lifting and tightening sagging skin – something injectable fillers cannot do.
Visit Dr. Ayoub at Omaha's Westfield Plastic Surgery Center to Find Out if Injectable Fillers Are Right for You
If you think injectable fillers might be the best treatment option to get the cosmetic goals you want, call Dr. Ayoub today to schedule a complimentary consultation to learn more. Injectable fillers are a great alternative to plastic surgery for many men and women who are in good health but have begun to notice that their skin isn't looking as healthy as it used to. Dr. Ayoub can examine your problem areas and give you his best recommendation on which treatment option or injectable filler is best for your unique case.
Call his office today at (402) 829-6384 to be on the road to a new and brighter you!
---